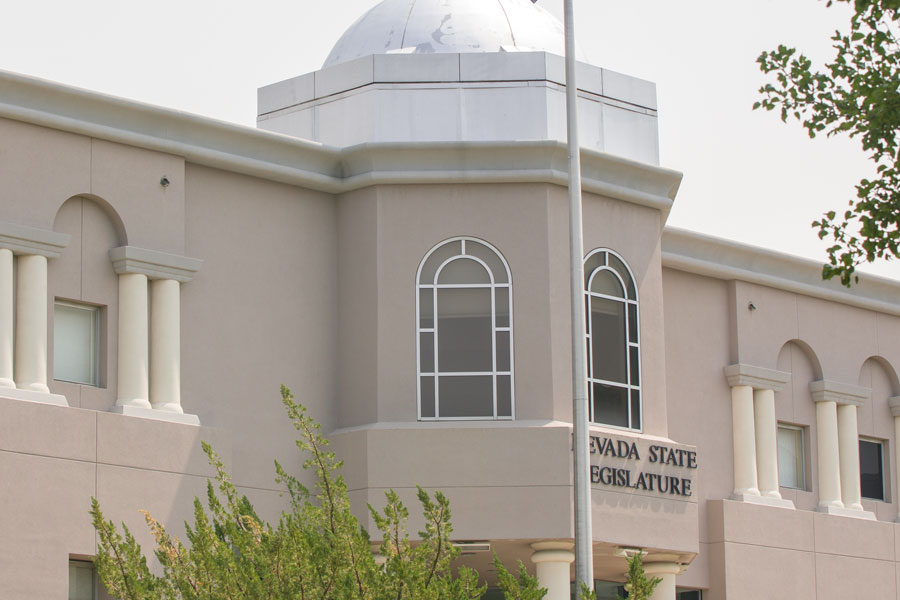 Nevada Lawmakers Unveil New Bill that Would Require Landlords to Delay Evictions as Moratorium End Approaches
LAS VEGAS, NV – As the last days of the eviction moratorium tick away until the end of the ban finally occurs on May 31, lawmakers in the Nevada State Assembly have announced a new bill which, if passed and signed into law, would delay eviction proceedings for some tenants, reports say.
Assembly Bill 486 would mandate a pause to any eviction if the tenant in questions is in the process of acquiring funds from rental assistance programs, or if the landlord has refused to accept payments from rental assistance programs.
Nevada Governor Steve Sisolak has previously stated that he would not extend the eviction moratorium again once it runs out at the end of this month. A federal eviction moratorium – set into place by the Centers for Disease Control and Prevention (CDC) – is slated to end on June 30 if ongoing court challenges are unsuccessful in overturning it, and lawmakers are marketing that date for their bill's provisions to come into force, if passed.
Bill 486 would also set up a $5 million fund from federal money that would be offered to Nevada residents in the form of rental assistance, with an additional $165 million coming from the congressional American Rescue Plan shortly afterwards.
In addition, the bill would also form a nonprofit called Home Means Nevada that will allow smaller-mom-and-pop landlords whose tenants have not paid their rent to directly apply for rental assistance themselves. Eligible landlords would have to earn less than $4 million a year in gross income from their combined rental properties, and they must own a single-family home.
The aim of the bill, according to lawmakers, is to stave off a massive flood of anticipated evictions in Nevada once the state and federal eviction moratoriums finally come to an end, with Governor Sisolak stating that the passage of this legislation is "critical."
Shelter Realty is a Real Estate and Property Management Company specializing in the areas of Henderson, Las Vegas and North Las Vegas, NV. Feel free to give us a call at 702.376.7379 so we can answer any questions you may have.