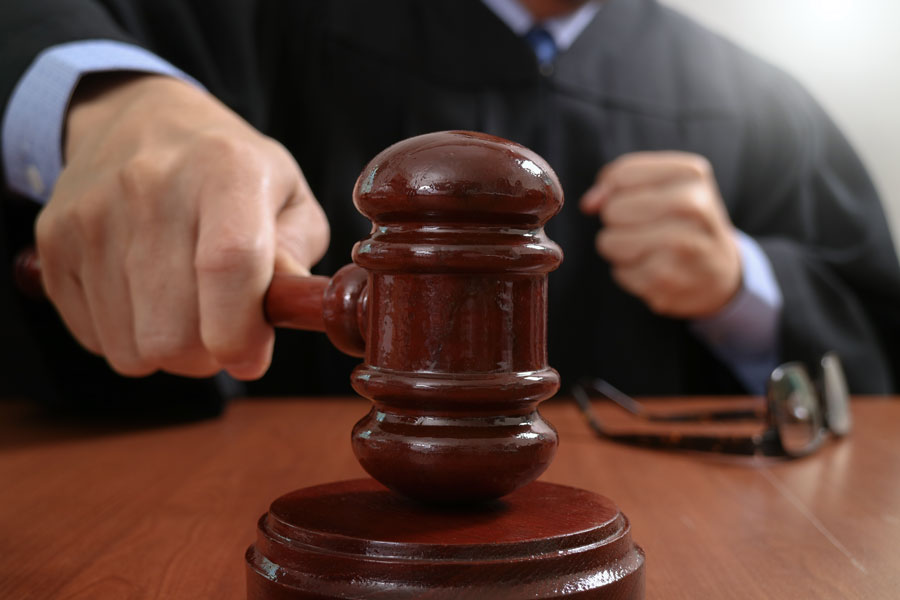 Federal Judge Strikes Down CDC's Nationwide Eviction Moratorium Saying The Agency Exceeded Its Authority; DOJ Will Appeal
LAS VEGAS, NV – On Wednesday, a federal judge overturned the COVID-19 national eviction moratorium enacted by the Centers for Disease Control and Prevention (CDC) that was currently set to expire at the end of June, which may be the catalyst for millions of evictions across the country if the decision is allowed to stand.
Judge Dabney Friedrich of the U.S. District Court for the District of Columbia noted in her decision that the CDC exceeded its authority when it first enacted the eviction ban in September 2020; the ban was originally set to end at the end of January 2021, but President Joe Biden later extended it first to April, then June.
"The question for the Court is a narrow one: Does the Public Health Service Act grant the CDC the legal authority to impose a nationwide eviction moratorium? It does not," Judge Friedrich said in her ruling.
Upon hearing the news of decision, the Department of Justice (DOJ) announced that it will appeal Judge Friedrich's ruling, in addition to seeking a stay of the decision; if granted, it would keep the eviction ban in effect until the issue is resolved in court.
In response to the DOJ, Judge Friedrich agreed to put a temporary hold on her ruling, but gave groups representing landlords and property owners that had challenged the eviction ban a May 12 deadline to submit legal paperwork voicing their opposition to the delay. Friedrich also gave the DOJ four days to respond to the landlord groups after they have filed their papers.
Reports indicate that 1 in 5 renters across the United States are having financial issues that affect their ability to pay their rent; however, landlords and property owners have criticized the long-term eviction ban, saying that they can't afford to continue housing people for free.
Judge Friedrich's ruling does not impact state or local government eviction moratoriums, including the one enacted by Nevada Governor Steve Sisolak, which due to expire on May 31.
Shelter Realty is a Real Estate and Property Management Company specializing in the areas of Henderson, Las Vegas and North Las Vegas, NV. Feel free to give us a call at 702.376.7379 so we can answer any questions you may have.