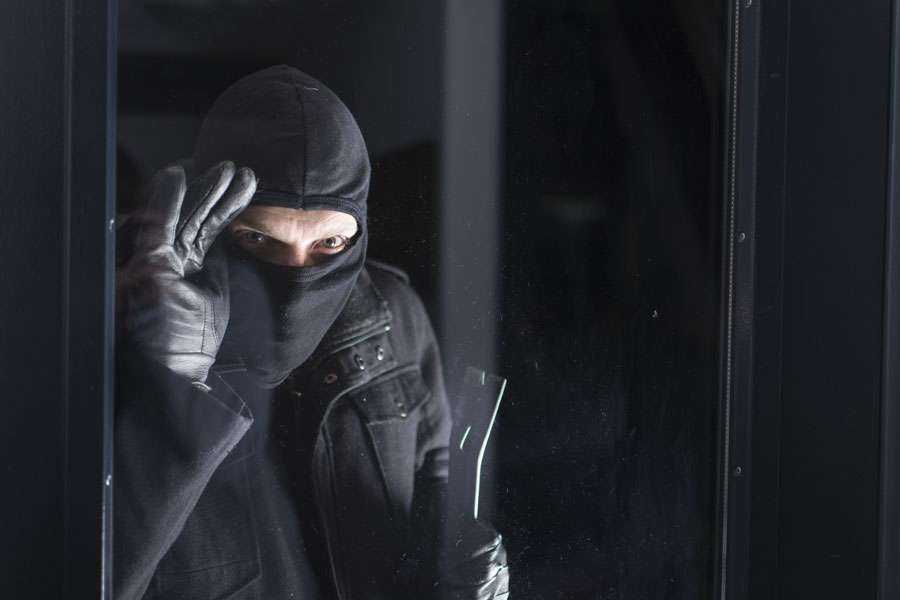 Continuous Eviction Bans Leave Small-Time Landlords Feeling Properties "Hijacked" With Full Backing of Government
LAS VEGAS, NV – Throughout the ongoing COVID-19 pandemic, nearly all corners of society have been feeling the economic pinch as jobs have been lost and businesses closed, leaving millions without the means to provide for basic needs such as food and shelter. Numerous eviction bans – both on the local and federal level – have helped people remain in their homes and apartments instead of being turned out on the street, but at the same time these measures have simply served to transfer the hardship from one party to another… in this instance, landlords.
Currently, Nevada has two active eviction bans in place; a federal one, recently extended by President Joe Biden, and a statewide mandate put in place by Governor Steve Sisolak, with both due to expire at the end of March, unless yet another extension is granted… which could very well happen.
A recent editorial has shined light on the plight of landlords during this period, many of whom are small mom-and-pop operations without major financial backing… just average people struggling to make ends meet, who feel that their personal property has essentially been "hijacked" by the government during the pandemic.
Joe Gelman is a former Las Vegas resident who, years ago, moved to Virginia but kept his Vegas property as a rental; in June of this year, he informed his tenant that he would be selling the home to help pay for college for his children. At that point, the tenant cut off communication and stopped paying rent and other fees, forcing Gelman to dig deep to cover the expenses himself to the tune of $950+ a month.
When Governor Sisolak's initial eviction ban ended in October, Gelman successfully had his tenant evicted, but upon appeal – and a new national eviction ban put into place by the Centers for Disease Control and Prevention – the tenant was allowed to remain in Gelman's home – which he is not even allowed access to, let alone to inspect – rent-free, where they remain to this day.
The government is prohibited from taking private property for public use without "just compensation" via the Fifth Amendment, but Gelman said that he feels that his property "has literally been confiscated" from him, and he doesn't know what to do about it.
"Basically, the property has been hijacked with the full backing of the government," he said. "There has been no consideration as to my rights as owner of the property at all. This is clearly unconstitutional. I'm going to be out thousands of dollars. All I want is my property or to be compensated for my property."
Shelter Realty is a Real Estate and Property Management Company specializing in the areas of Henderson, Las Vegas and North Las Vegas, NV. Feel free to give us a call at 702.376.7379 so we can answer any questions you may have.