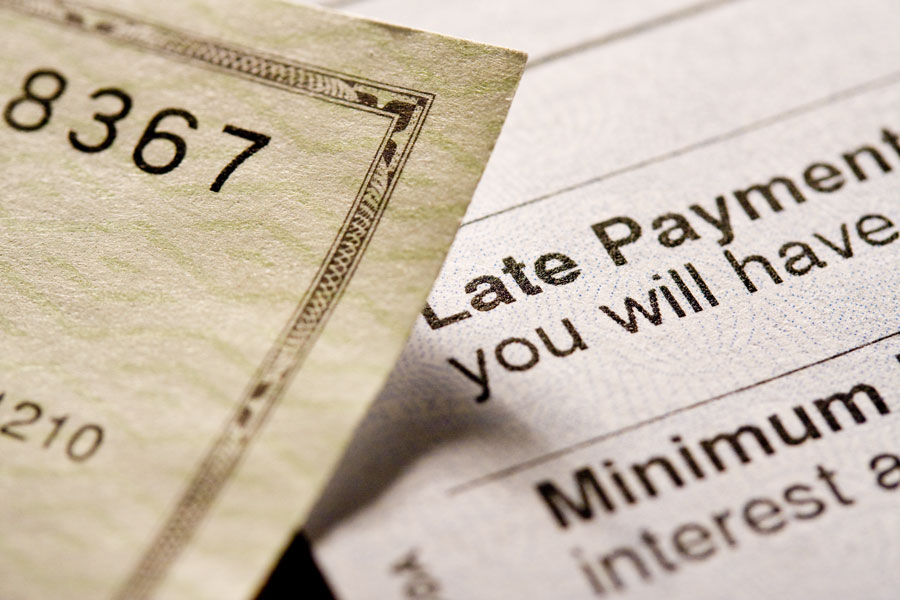 Report: COVID-19 Has Many Las Vegas Residents Behind on Mortgage Payments
LAS VEGAS, NV – The economic damage inflicted upon the economy by means of the COVID-19 pandemic has left many experiencing financial difficulties, even in the wake of attempts by many states to re-open their economies to prevent the spread of the disease. Unemployment has been rampant, and as a result, bills are becoming harder to pay for many Americans.
Reports indicate that more and more people are, in particular, falling behind on 'mortgage payments;' 6.1 percent of April 2020 mortgage payments nationally were 30 days late, up from 3.6 percent the month before. Las Vegas is not immune, and is in fact one of the more worse off regions of the country in this regard.
Part of the reason for Las Vegas' mortgage issues is its current high level of unemployment; in April 2020 it was a whopping 34 percent, up from just 3.9 percent in February. The cause of skyrocketing unemployment was due to Nevada Governor Steve Sisolak issuing a mandate that all non-essential state businesses close in light of the pandemic. Recently, attempts have been made to re-open businesses, but a resurgence of COVID-19 cases have made this problematic, slowing the state's economic recovery and preventing job re-growth.
A foreclosure moratorium, issued by Governor Sisolak in March, is due to finally end in September, adding more pressure to families that are experiencing money problems. However, there are hopes that millions of dollars in federal coronavirus relief funds can help keep unemployed Nevadans in their homes while reducing the financial burden on lenders who have not been receiving mortgage payments throughout the pandemic.
Despite the current financial strain on homeowners, the amount of delinquent payments have yet to reach the low levels they did during the mid-2000's recession. In addition, the housing market has not suffered the same level of damage, and is bouncing back faster than analysts have predicted.
Shelter Realty is a Real Estate and Property Management Company specializing in the areas of Henderson, Las Vegas and North Las Vegas, NV. Feel free to give us a call at 702.376.7379 so we can answer any questions you may have.