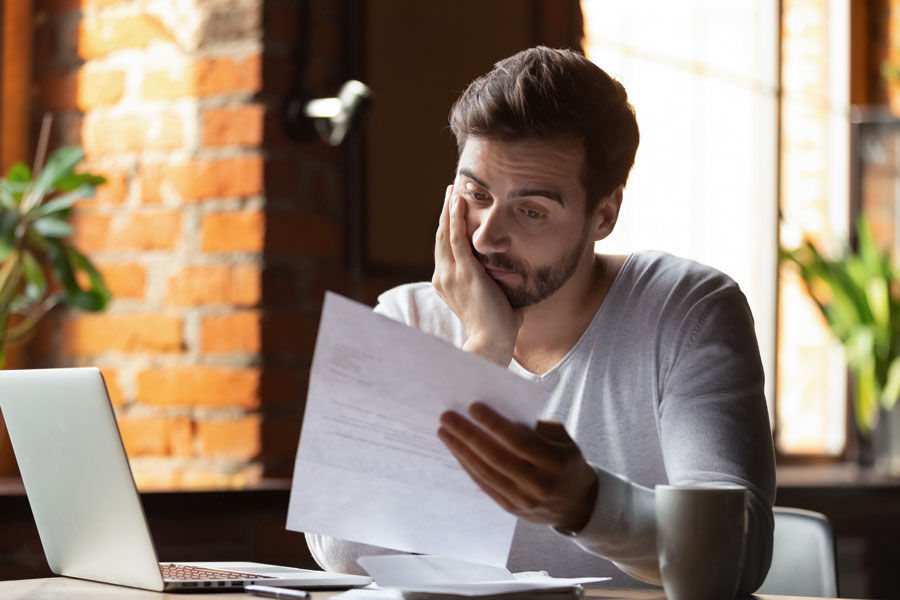 Sisolak: Nevada Evictions Can Begin July 1 for Commercial Properties, August 1 for Some Residential Properties
LAS VEGAS, NV – Since the beginning of April, Nevada residents whose finances have been negatively impacted by the ongoing COVID-19 pandemic have been offered a safety net against eviction by a moratorium issued by state Governor Steve Sisolak. However, that moratorium is due to cease July 1 for commercial properties and August 1 for 'some' residential properties (certain causes – see directive 025 below); experts are anticipating a slew of evictions to follow soon afterwards. Those who have not been able to pay as the coronavirus pandemic began have until Sept. 1 or risk eviction.

With a shutdown mandated by Governor Sisolak on all businesses deemed "non-essential," many Nevada residents found themselves out of work. For those barely scraping by paycheck-to-paycheck, looming evictions and/or foreclosures have become a very real possibility. However, with the Governor's moratorium in place, these residents have been protected by disallowed lockouts, a cease on notices to quit or pay, as well as no legal eviction filings during the state of emergency.
"We've now reached a point where tens of thousands of Nevadans are wondering how they're going to make rent or pay their mortgage," Sisolak said at the time. "These are good, hard-working people who are just looking for one of the most basic and essential necessities: a roof over their heads. This is not the time to put people out on the streets. This is also not the time to evict small business owners who have been hit hard by the economic fallout of this pandemic."
In addition to those directives, the moratorium also waives all late fees throughout the emergency period; once the emergency is officially over, Sisolak noted that any landlords that are owed back-rent by their tenants should work with them on devising a repayment plan. And, as of the released dates, that period of emergency will end as Nevada continues the process of reopening its economy.
While Sisolak's decree was a boon for many working-class people who were experiencing financial hardships due to the pandemic, equally put upon were landlords who were denied income for months yet still expected to provide essential services for their tenants, such as utilities and repairs…even if they were not paying rent.
Adding to frustration is the fact that some tenants were receiving stimulus checks and unemployment checks, yet were opting to take advantage of Sisolak's moratorium by not using those funds to pay their rent, something that the Governor acknowledged in a recent interview.
"I've got landlords that are telling me that there are individuals who are clearly taking advantage of it in a way that was not intended and that was never what we wanted to do," he said. "We're taking advice on that from landlords who have spoken up and we're listening."
Some attorneys representing landlords are encouraging their clients to work with delinquent tenants on payment plans in lieu of immediate evictions in an effort to avoid a slew of empty properties come August / September.
"It is just as imperative today as it was when I signed the original directive to allow Nevadans to stay home and stay safe as much as possible, while also providing clarity and a timeline in which rental obligations must be met," Sisolak said in his latest statement Thursday evening.
Shelter Realty is a Real Estate and Property Management Company specializing in the areas of Henderson, Las Vegas and North Las Vegas, NV. Feel free to give us a call at 702.376.7379 so we can answer any questions you may have.