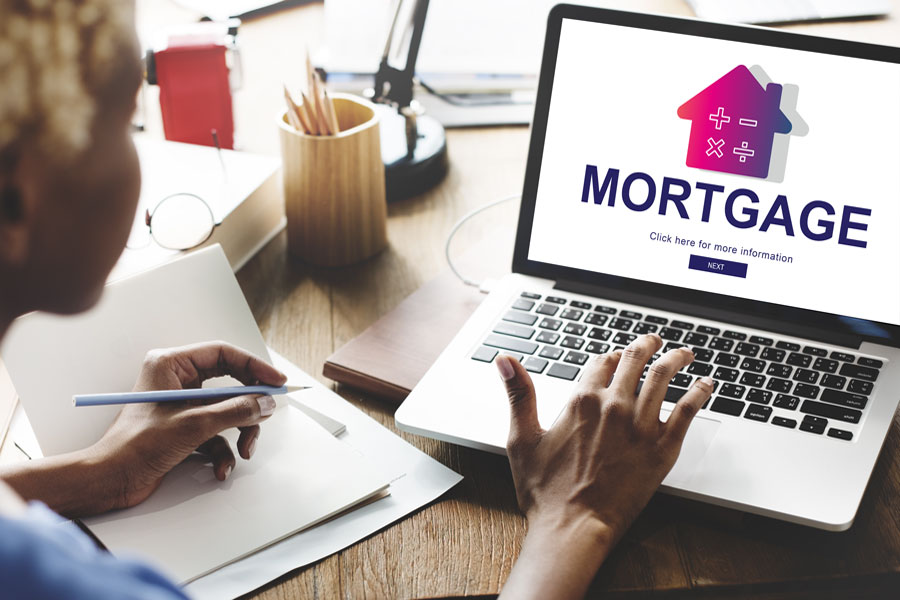 Number of Nevada Residents Behind on Mortgage Payments at Record Low Before Coronavirus
LAS VEGAS, NV – The number of mortgage delinquencies in Nevada had reached its lowest point in years. Unfortunately, then the coronavirus came along and set things back once again, according to recent reports.
In January 2020, Las Vegas homeowners had reached a milestone, with records indicating that the sheer number of them behind on their mortgages was at a recent record low; only an estimated 1.3 percent were at least 90 days past due at that time, and had remained essentially "flat" since July 2019. This rate is the lowest the region has seen since January 2007.
However, with the ongoing coronavirus pandemic sweeping across the nation, that record was quickly finding itself undone as 2020 continued. With state governors issuing stay-at-home orders and only businesses deemed "essential" allowed to remain open, many people began finding themselves furloughed or laid off, and no longer able to make home mortgage payments.
The number of unemployment claims made in Nevada in 2020 through April 4 numbered at 271,530; this is over double the previous two years put together, reports say.
This, coupled with a degree by Governor Steve Sisolak not allowing landlords to begin eviction proceedings due to non-payment of rent or mortgage while a coronavirus-fueled state of emergency is in effect – except in the case of individuals who are a threat to others or the property itself – will likely see the number residents behind on their payments quickly balloon. And the longer the pandemic lasts, the greater that number will become.
In addition, numerous mortgage relief programs are now available that will likely contribute to the growing number of people behind on their home loans; for example, many lenders have instituted policies where, as the state of emergency continues, borrowers can defer payments for up to 90 days. Also, late fees and/or penalties due to nonpayment have been outlawed by state government; however, all back rent and/or mortgage is expected to be paid to the lender or landlord once the state of emergency has been officially lifted.
Shelter Realty is a Real Estate and Property Management Company specializing in the areas of Henderson, Las Vegas and North Las Vegas, NV. Feel free to give us a call at 702.376.7379 so we can answer any questions you may have.