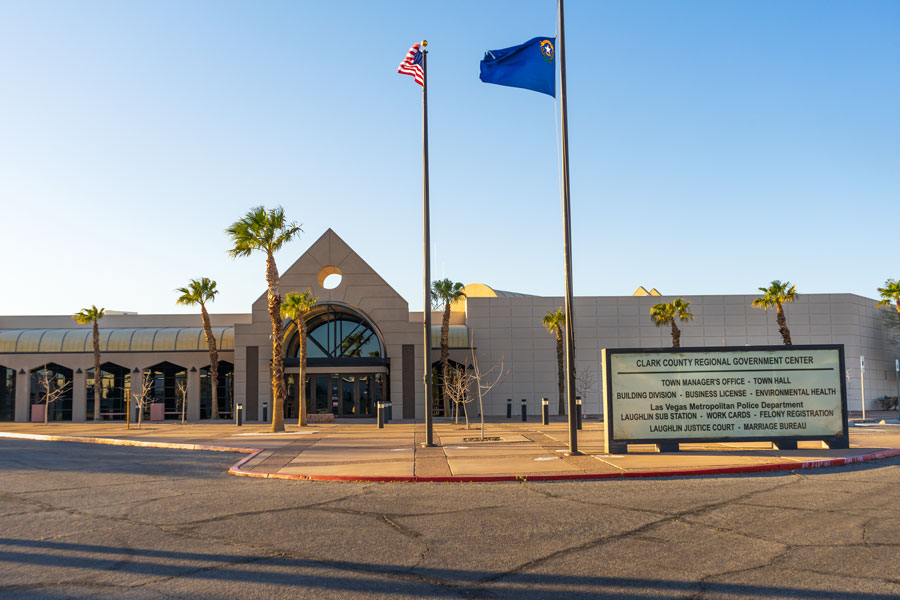 $50 Million in Federal Coronavirus Relief Funds to be Made Available to Las Vegas Renters Facing Eviction
LAS VEGAS, NV – For renters in the Las Vegas area that are behind on their rent thanks to the COVID-19 pandemic and a looming eviction date threatening to see them put out on the street, good news is potentially coming in the form of relief funds from Nevada state.
According to reports, $50 million in federal coronavirus relief funds via the Nevada State Treasurer's office are to be made available to renters facing eviction on September 1 when Governor Steve Sisolak's extended moratorium on residential evictions and foreclosures is due to end.
Previously, Sisolak's moratorium, enacted on March 29 as a response to widespread unemployment and economic hardship brought about by the pandemic, was due to come to an end on June 30. However, as that end date approached, Sisolak made an amendment- instead of ending at the end of June, the moratorium will be lifted in phases over the course of the summer, with residential evictions finally allowed to fully resume on September 1.
With numerous landlords already preparing paperwork for the mass evictions expected to begin at the start of September, the Nevada State Treasurer's office announced this week the availability of federal relief funds to help qualified individuals to remain in their homes. The $50 million will be divided into two categories – residential tenants will have access to a $30 million pool, and commercial tenants, $20 million.
Applicants would have to meet income qualifications and would have to have lost their employment due to COVID-related issues. In addition, applicants cannot receive Federal Housing Vouchers and the liquid resources of the entire household must not exceed $3,000.
According to reports, residents of Clark County will be able to apply for the federal coronavirus relief funds within the next week; in addition, tenants who are behind on their rent are encouraged to work with their landlords on a method and timetable of repayment of back monies owed. Landlords seeking back rent, on the other hand, would do well to inform their tenants of the federal relief program if they are unaware of it.
Editors Note: The photo used in this article, the Clark County Regional Government Center building in Laughlin, Nevada., is for editorial use only. It is credited to Felipe Sanchez and licensed through Shutterstock.com.
Shelter Realty is a Real Estate and Property Management Company specializing in the areas of Henderson, Las Vegas and North Las Vegas, NV. Feel free to give us a call at 702.376.7379 so we can answer any questions you may have.