Las Vegas Mass Murderer Stephen Paddock's Home Purchased for $305,000; Proceeds to be Distributed Among Victim Families
LAS VEGAS – The Reno, Nevada home of late Stephen Paddock, the individual behind the tragic 2017 Las Vegas shooting that claimed the lives of killed 58 people and wounded 422, has been sold for $305,000 in cash after sitting on the market for the past nine months, according to reports.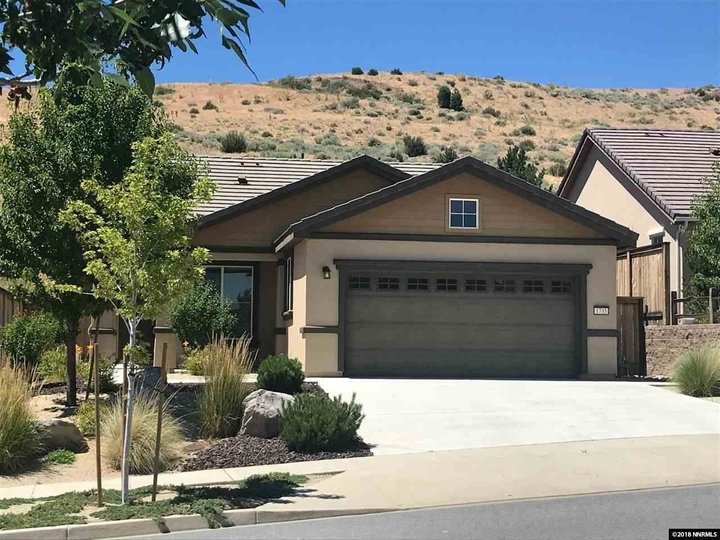 Northern Nevada real estate agent Margaret O'Neill purchased the two-bedroom property, offering a bid that was $5,000 higher than a couple who were also interested in it. O'Neill was quoted in media reports as saying that her firm will likely attempt to re-sell the home, which is located in a 55-and-older community.
On the night of October 1, 2017, Stephen Paddock opened fire on a crowd of concertgoers at the Route 91 Harvest music festival on the Las Vegas Strip in Nevada. He killed 58 people and wounded 422, and the ensuing panic brought the injury total to 851. Paddock, a 64-year-old man from Mesquite, Nevada, fired more than 1,100 rounds of ammunition from a suite on the 32nd floor of the Mandalay Bay Hotel. The shooting occurred between 10:05 and 10:15 p.m. PDT; about an hour later, Paddock was found dead in his room from a self-inflicted gunshot wound. His motive remains undetermined.
The incident is the deadliest mass shooting committed by an individual in the history of the United States.
According to a court ruling, any money generated via the sale of Paddock's assets – including this home, as well as a second home he owned in Mesquite that sold earlier this year, both of which were seized by the court and put on the market – will be distributed among the families of the 58 people he is responsible for killing.
The Reno house was initially appraised for $367,000 and listed on the market for $400,000, considered at the time an unrealistic amount due to Paddock's infamy and it's expected affect on the home's real-world value; after no offers were made on the property, the price was lower to $374,900 before eventually selling for $305,000. According to reports, the majority of people who showed up to open houses for the property were there more out of morbid curiosity than any real desire to purchase the house. In contrast, Paddock's Mesquite house was appraised for $394,000 but sold in January for $425,000 to an Oregon couple.
Shelter Realty is a Real Estate and Property Management Company specializing in the areas of Henderson, Las Vegas and North Las Vegas, NV. Feel free to give us a call at 702.376.7379 so we can answer any questions you may have.