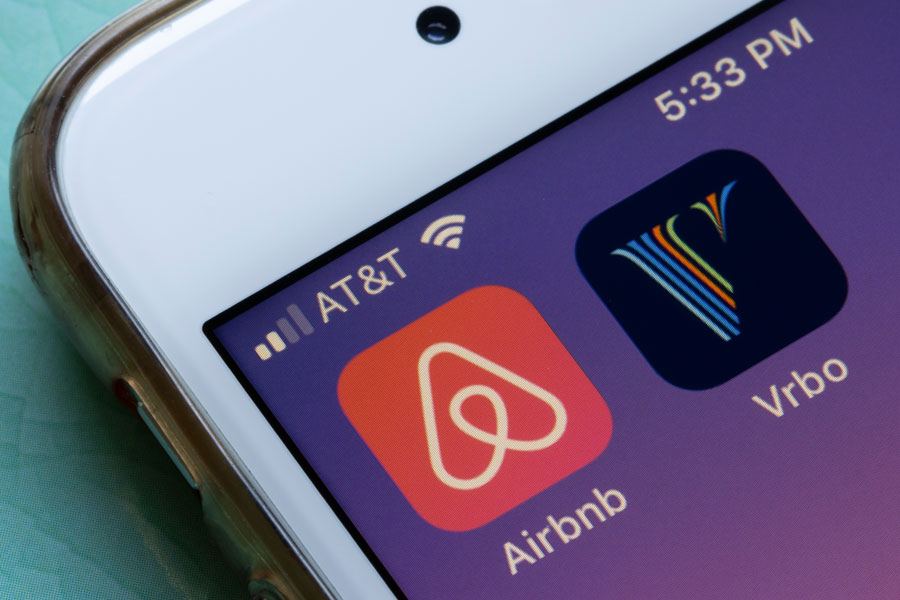 List of Proposed Rules for Short-Term Rentals Released by Clark County; Public Comment Sought
LAS VEGAS, NV – Clark County has released a series of proposed rules that short term rental companies such as Airbnb and VRBO – as well as independent renters – will need to abide by and are looking for feedback from the public in order to fine-tune these rules to make sure they address the concerns of county residents before they go into effect.
In 2021, Assembly Bill 363 – sponsored by Assemblywoman Rochelle Nguyen – was voted into law, and decreed that as of July 1, 2022, short-term rentals would begin to be legal in Clark County; furthermore, the county would also be tasked with regulating the new industry within its borders, and lawmakers have been working ever since to craft ordinances for that purpose.
The Clark County Commission is not only looking to find an method to address the huge number of house-sharing rental applications they will receive, but also how to crack down on the even larger number of illegal short-term rentals that are clandestinely operating within the county's jurisdiction; current estimates put the number at approximately 10,000 properties.
Currently, the list of rules to govern the legal short-term rental industry in Clark County has been distilled into the following:
Short-term rentals will not be allowed in Mt. Charleston and at apartment buildings.
2 people per bedroom or 10 people maximum per unit
Licensee may not accept bookings of fewer than 2 nights
Multiple bookings prohibited
The unit may only be available to people within the same family or group during the same booking period
24-hour complaint hotline must be provided
Noise monitoring devices must be installed for rentals that are not within multifamily homes
The rules must be finalized by July 1; anyone that wishes to give feedback on the proposed rules – be they renters or community members that stand to be affected by the legalization of short-term rentals – are asked to provide their comments to PublicCommentCCBL@ClarkCountyNV.gov by 5 p.m. Wednesday, May 18.
Shelter Realty is a Real Estate and Property Management Company specializing in the areas of Henderson, Las Vegas and North Las Vegas, NV. Feel free to give us a call at 702.376.7379 so we can answer any questions you may have.