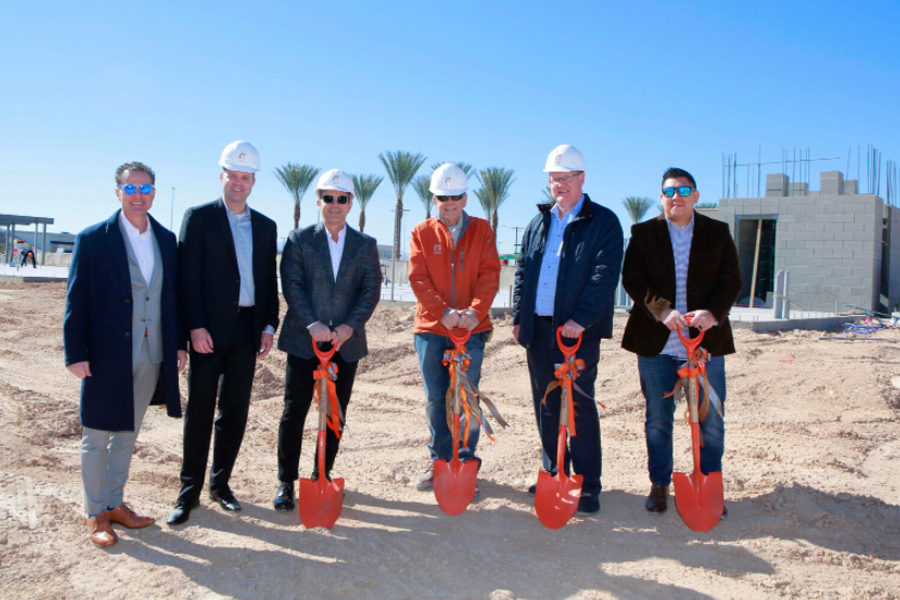 Las Vegas Real Estate Firm Breaks Ground on 127-Room SpringHill Suites Hotel in Northern Valley
LAS VEGAS, NV – Las Vegas-based real estate firm Nigro Development held a public groundbreaking ceremony recently to signify the start of construction on SpringHill Suites, a 127-room hotel situated in the Las Vegas Valley north of the 215 Beltway at Decatur Boulevard.
According to a statement issued by the firm, construction of SpringHill Suites is slated to be completed in the first quarter of 2023, with Nigro Development President Michael Nigro saying that it will address a very real need for housing options in this part of the city.
"The southwest region of Las Vegas has developed so much in recent years, and there is an increasing need for this type of property to support those in the community as the population and visitor numbers grow, along with the new industrial businesses opening in the area," he said.
Nigro Development is no stranger to the Las Vegas real estate scene; they are responsible for creating several mass rental properties in Southern Nevada in an effort to address the serious demand for affordable housing options as the local economy continues to recover in the wake of the COVID-19 pandemic.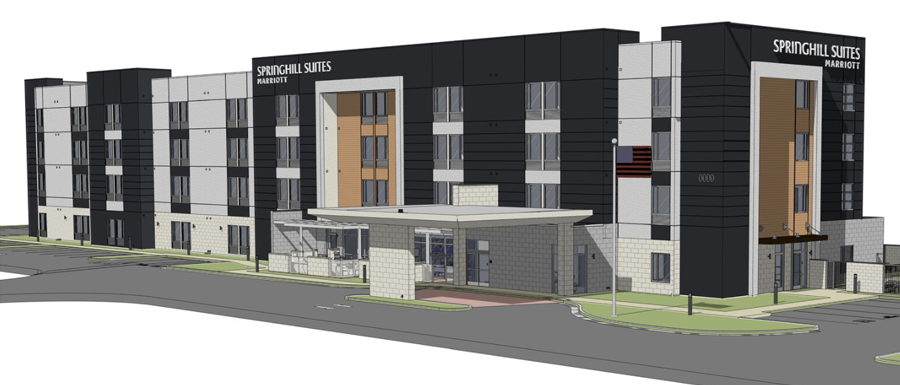 In addition to SpringHill Suites, the company has also been responsible for constructing a Residence Inn on St. Rose Parkway in Henderson and a Fairfield Inn & Suites on Sky Pointe Drive in the northwest valley, both of which were completed in 2019. In addition, the firm also broke ground on a 119-room TownePlace Suites in North Las Vegas in 2020; that project is slated to be finished and open for business in the spring of 2022.
"With over 600,000 square feet of space currently under management for investor partners, Nigro Properties has proven success in the property management realm," Nigro's website states. "Nigro Properties ongoing objective entails providing first class environments for conducting business while attracting and maintaining satisfied tenants. Nigro Properties' staff never 'rests on its laurels.' They are steadfast in their quest to maintain the highest levels of quality customer service in Las Vegas, always fostering positive tenant relations and exceeding expectations."
Feature photo: Todd Nigro, Brian Paulson, Michael Nigro, Dave Voiss, Mike Cook, Cory Frank pose during the ground breaking at Decatur Commons and going vertical ceremony for Springhill Suites. Photo credit: Ronda Churchill for Nigro.
Shelter Realty is a Real Estate and Property Management Company specializing in the areas of Henderson, Las Vegas and North Las Vegas, NV. Feel free to give us a call at 702.376.7379 so we can answer any questions you may have.