Law On Maintenance & Repairs
According to Nevada state law (NRS 624) landlords must ensure certain home repairs and maintenance on their proprieties are carried out by licensed professionals or they risk penalties such as fines and other punitive measures.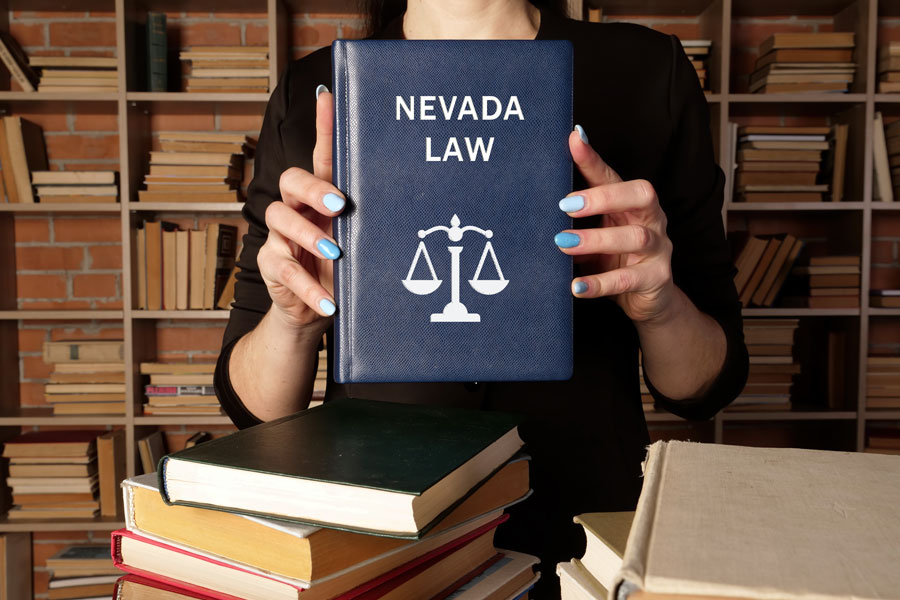 Rental Properties
Even properties that are not currently rented but are intended be used as rentals in the future require certain precautions when it comes to repairs, maintenance, building and improvements.
These rules apply to both A) "an oral or written agreement" for work to be performed and/or B) "an owner of a construction project or an agent of an owner" such as a property management company.
According to the Nevada State Contractors Board, the following work is defined to require as follows:
---
NSCB-Licensed Contractor
Any work that requires an official permit.
Any work related to safety measures.
Any work with a combined cost of material and labor in excess of $1,000.
Any work requiring a specialty license such as electrical, plumbing, heating, refrigeration and air conditioning, roofing, siding, and so on. (See classification of contractors)
Local Handyman
Minor maintenance or repairs (with a combined cost of material and labor under $1,000)
---
The rules do not apply to construction, alteration, improvement or repair of personal property and are specific to properties intended to be rentals as well as properties intended for rental within 12 months.
Important Considerations
Landlords should keep in mind that there is no such thing as a "licensed handyman," within the state of Nevada as no certification exists. All businesses or individuals who construct or alter any building, highway, road, parking facility, railroad, excavation, or other structure in Nevada must be licensed by the Nevada State Contractors Board.
Contracting Without License
Contracting without a license is considered a crime in the state of Nevada; as per the agency's website, "It is unlawful for any person or combination of persons to engage in the business or act in the capacity of a contractor within the state of Nevada or submit a bid on a job situated within this state without having an active license."
The punishment for engaging in a contracting business without a license increases with each conviction. A first-time offense of violating (NRS 624.700) is a misdemeanor, carrying: up to $1,000 in fines, and maybe up to 6 months in jail.
References:
---
Shelter Realty is a Real Estate and Property Management Company specializing in the areas of Henderson, Las Vegas and North Las Vegas, NV. Feel free to give us a call at 702.376.7379 so we can answer any questions you may have.
---