Commercial Property Management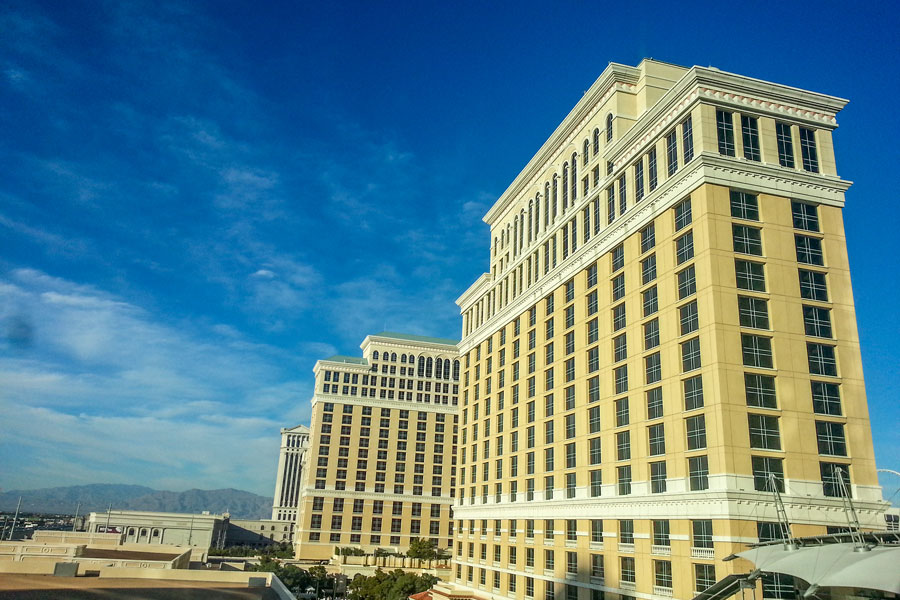 Commercial Property Management
Our commercial property management services include:
Canvassing and gaining preferred tenants (Our team of Commercial Rental Agents strive to find preferred tenants for your vacant commercial spaces).
Tenant retention efforts and relations (Shelter Realty maintains a close positive relationship with all our of tenants which includes inspections).
Lease enforcement.
Comprehensive property inspections.
Rent collections.
Customized & timely financial reporting.
CAM calculations and reconciliations.
Monthly financial statements.
Annual budget prep.
All Maintenance repairs provided through our preferred vendors.
ROI (Return On Investment)
One of the most important issues in Las Vegas commercial real estate, is to ensure the Landlords ROI. We know our Landlords have acquired the best possible real estate and mortgage deals they could. Shelter Realty also wants to ensure ROI for our Landlords. We do so by creating precise budgets from the very beginning. Additionally, we review profit and loss reports monthly, which help us to determine where we may be loosing money and therefore where more cost control, may be needed in a budget.
CAMs/COCs (Common Area Maintenance / Common Operating Costs)
Without the right budget, profits are lost. Shelter Realty takes into consideration every expense throughout the year, from annual tax and utility increases to unforeseen common maintenance issues. Forecasting these types of events means we are never under charging for CAMs and the landlord is never paying out of pocket for under charged CAMs. These budgets are reviewed quarterly and adjusted as needed, although rarely after the first year.
THE TENANT– "We have a Flair for promoting and supporting tenant relationships, leading to high occupancy rates and renewal of leases."
Qualifying tenants is part of the business, but by making them feel as if they are our business partners and not our tenants is where we as commercial landlords thrive. We know without these "business partners" our businesses would not flourish. This is why treating our commercial tenants with the upmost respect, as if they are our business partners, turns our tenants in to long term leases. As we all know, long term leases keep us from vacancies and the maintenance expense of rehabs.
THE MARKET – "We productively market vacant units through networking with a large database of Real Estate colleagues."
We like to ensure that our leasing agents are negotiating nearest to the current market rates and we do so by monitoring the quarterly marketing reports issued by the top commercial companies in the country. Shelter Realty agents know their market rates for retail, office, industrial and flex space in every area of the Las Vegas Valley.
MAINTENANCE
Shelter Realty's years of doing business throughout the Las Vegas Valley with a variety of maintenance companies has come to provide us with a personal level of business relationships which has lead to a high quality of work and below market service and maintenance fees for all types of repairs. We are confident in the maintenance technicians that we hire to care for our properties.
For more information about our commercial property management services, please contact Shelly Fryer (702) 376-7379.
---