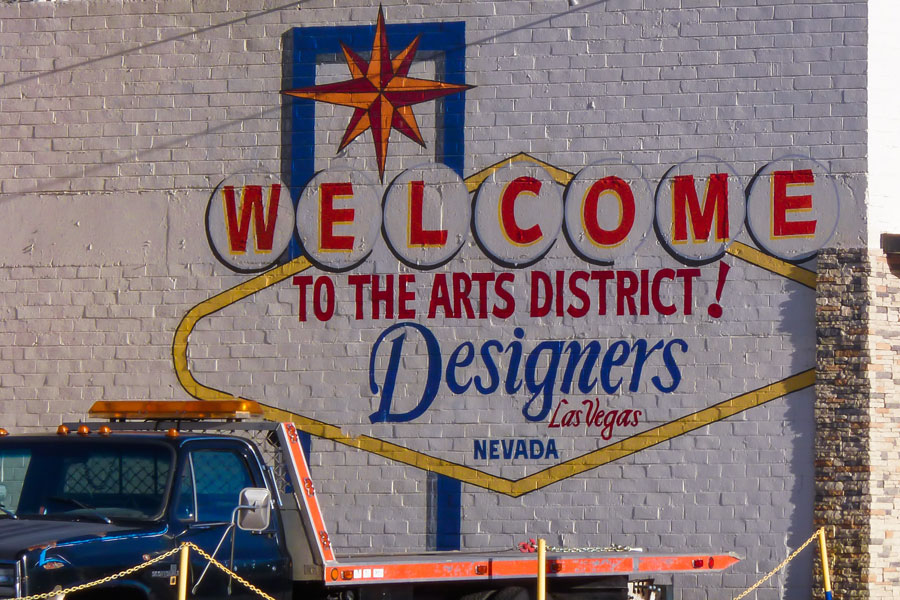 Las Vegas City Council Considering Proposal for New Apartments, Hotel in Arts District
LAS VEGAS, NV – The Las Vegas City Council is currently considering a proposal that, if approved, would add a new mixed-use project to the downtown Arts District planned to be made up of new apartments, hotel rooms, and commercial space. 
The proposed project – which is slated to be located on a 1.78-acre site at the corner of West Utah Avenue and Fairfield Avenue – would take the form of an 83-foot-tall building comprised of 279 apartments, 97 hotel rooms, 2,800 square-feet of commercial space and a 1,000 square foot plaza.
The application documents have been filed with the city of Las Vegas, with the City Council anticipating discussing the project at its Wednesday meeting this week. Multifamily developer Mojave Group is the firm that has submitted the application to the city, although the documents currently don't indicate what company would be responsible for managing and operating the hotel that would be located in the building if it comes to fruition. 
Currently, the site of the proposed mixed-use project is occupied by an equipment supply company called Mobile Mini; as part of the application process, Mojave Group is seeking to have the property rezoned so it can be utilized for commercial purposes.
During a meeting to discuss the project back on August 8, Las Vegas Planning Commissioner Trinity Schlottman noted that despite there being some minor concerns about the mixed-use facility being proposed, the Commission would be voting unanimously to recommend its approval to the Las Vegas City Council due to the pressing need for more housing options in the city's downtown area. 
This is exactly what we need," Schlottman said during the August meeting. "We need more households down in the Arts District and downtown. We can tell by Symphony Park since everything that gets built there ends up getting filled up pretty quickly." 
Shelter Realty is a Real Estate and Property Management Company specializing in the areas of Henderson, Las Vegas and North Las Vegas, NV. Feel free to give us a call at 702.376.7379 so we can answer any questions you may have.