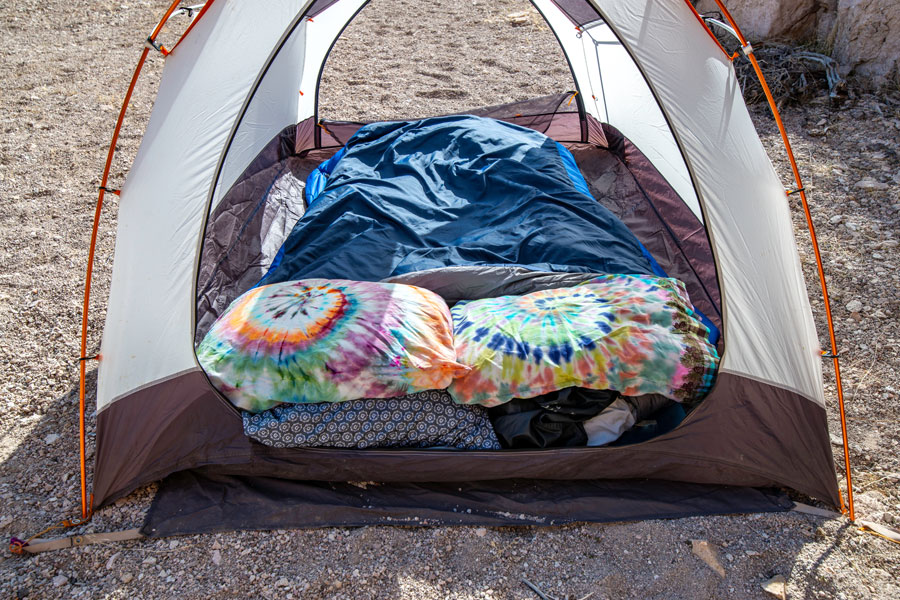 As Eviction Moratorium Comes to an End, Governor Sisolak Urges Residents to Seek Rental Assistance
LAS VEGAS, NV – After several controversial extensions since it was originally instituted in the fall by the Centers for Disease Control and Prevention (CDC) to prevent homelessness during the COVID-19 pandemic, the federal eviction moratorium finally came to an end on July 31, and now thousands of households in Nevada are facing potential eviction for nonpayment of rent.
In order to help in the only way he currently has available to him, Governor Steve Sisolak is now urging Nevada residents who are behind on their rent and anticipate being evicted in the very near future to do their best to seek out rental assistance programs that are available to them.
"I want to be clear, if you are a renter you must apply for this assistance," Sisolak said. "Filling out and submitting an application is the best thing you can do right now if you fear you may be evicted for nonpayment of rent."
Sisolak, during a virtual news conference held this weekend, continuously urged residents to apply for rental assistance, since the recently-passed Assembly Bill 486 temporarily halts the eviction process for renters until the aid applicant is notified of the outcome. The bill also allows landlords to apply for aid on behalf of tenants who are behind on rent but for whatever reason have not applied for aid themselves.
"We have plenty of rental assistance money available through funds from the federal government," Sisolak said. "There are dedicated people through all levels of government working to process those payments as quickly as possible."
Applying for rental assistance from the CARES Housing Assistance Program – both by tenants and landlords – can be done by clicking here. Eligible applicants must be able to show how they have been financially impacted by the pandemic and meet income requirements.
Shelter Realty is a Real Estate and Property Management Company specializing in the areas of Henderson, Las Vegas and North Las Vegas, NV. Feel free to give us a call at 702.376.7379 so we can answer any questions you may have.