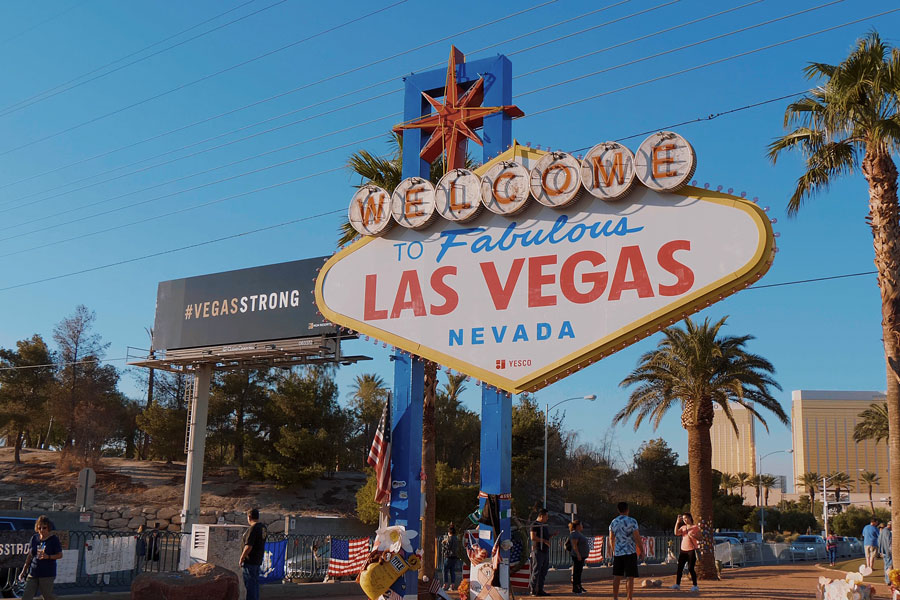 Year-in-Review: Top Las Vegas Real Estate Transactions of 2022; Market Again Becoming Red Hot
LAS VEGAS, NV – Las Vegas has been on the comeback trail in a variety of ways since the COVID-19 pandemic has subsided, and 2023 promises even bigger and brighter things to come. But it's always important to learn from and reflect upon the past, and the top real estate transactions of 2022 prove that – despite some setbacks encountered along the way – the Las Vegas marketplace is once again becoming red hot.
The top five Las Vegas real estate transactions of 2022 were, in no particular order:
Houston billionaire Tilman Fertitta made some major waves when he spent a whopping $270 million in June on a 6.2-acre plot of land at Las Vegas Boulevard and Harmon Avenue that will become the home for a currently unnamed 43-story, 2,420-room hotel-casino.
Next up is Formula One, who purchased approximately 40 acres east of the Las Vegas Strip at Harmon Avenue and Koval Lane in June for $240 million, upon which they are constructing a new race track that is scheduled to debut in November 2023, at which time it will host a 50-lap Grand Prix race.
Also of note is MGM Grand and Mandalay Bay's properties coming under the full ownership of Vici Properties, who was previously the landlord of those establishments. Vici, which had owned a 50.1 percent stake, announced that they are in the process of buying the remaining 49.9 percent from New York-based financial firm Blackstone for $1.27 billion in cash, giving them full ownership going forward.
Next on the list is Hollywood A-lister Mark Wahlberg, who purchased 2.5 acres in Summerlin's The Summit Club for $15.6 million in July, followed by another Summit Club residence in August for $14.5 million. The actor noted that the hefty acquisitions were not only so he could become a Nevada resident, but so that he could also use his purchases to construct movie studios in an effort to make Las Vegas "Hollywood 2.0."
And finishing off the list is Station Casinos' purchase of about 126 acres at Las Vegas Boulevard and Cactus Avenue for $172.4 million in July, as part of the company's efforts to increase their foothold in Southern Nevada by 50 percent.
Shelter Realty is a Real Estate and Property Management Company specializing in the areas of Henderson, Las Vegas and North Las Vegas, NV. Feel free to give us a call at 702.376.7379 so we can answer any questions you may have.