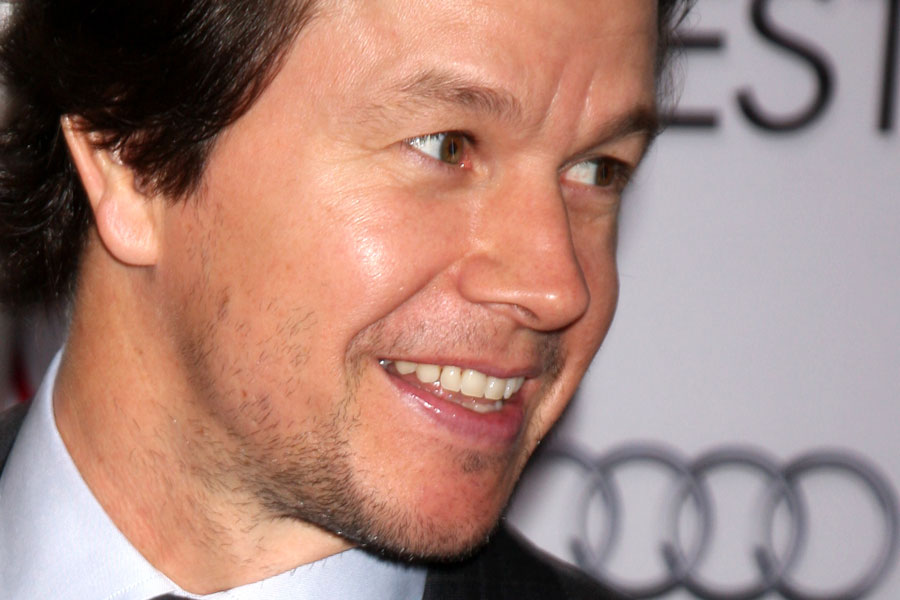 Hollywood Actor Mark Wahlberg Snapping Up Las Vegas Real Estate in The Summit Club; His Second Pricey Purchase
LAS VEGAS, NV – Hollywood actor Mark Wahlberg, known for starring in a slew of blockbuster movies such as "Transformers," "Boogie Nights," and "Pain and Gain," is currently snapping up real estate in Las Vegas, having just completed his second pricey and high-profile purchase in two months.
In July, Wahlberg had bought a 2.5 acre plot of residential land for $15.6 million in the Summerlin-based The Summit Club, a stylish, private neighborhood catering to affluent families and individuals. Wahlberg followed up with the purchase of a new 7,327 square-foot, two-story, four-bedroom townhome in the very same community earlier this month.
The Summit Club's website describes itself as a "555-acre extraordinary sanctuary" that is nestled between Red Rock Canyon National Conservation Area and the Las Vegas Strip, located off Town Center Drive south of Flamingo Road. The website goes on to say "The Summit Club is the only private residential lifestyle club community in Las Vegas. Sit back and enjoy five-star amenities, a championship golf course, a robust outdoor pursuits program and unique terrain-to-table culinary offerings."
The website also notes a plethora of wellness and recreation programs for residents, as well as snacks-laden golf course "comfort stations," pickle ball and tennis courts that are adjacent to Wahlberg's new residence.
According to Clark County property records, Wahlberg purchased the townhouse directly from the developers of The Summit Club; in response to media requests for further information, the developer merely said they do not comment on specific transactions in order to safeguard the "privacy of our owners and members."
However, while the sale appears to have been private, reports indicate that the townhouse was not marketed via any regular listing sites, and The Summit Club's map on its website merely shows a rendering of the residence and an indication that it has been "sold," but no specific information on the property is given.
Previously, reports indicated that Wahlberg previously had also nearly purchased a pre-owned Summit Club residence for over $35 million in July, but then changed his mind and bought the vacant plot of land instead, followed by the new townhome purchase earlier this month. It is currently not known what the plans for the vacant plot of land are.
Shelter Realty is a Real Estate and Property Management Company specializing in the areas of Henderson, Las Vegas and North Las Vegas, NV. Feel free to give us a call at 702.376.7379 so we can answer any questions you may have.