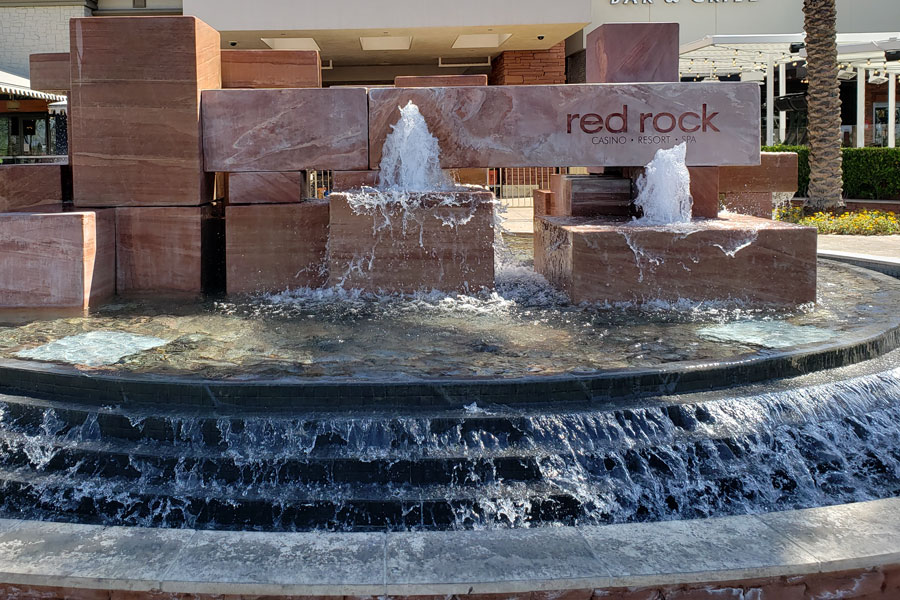 Station Casinos Announces $24 Million Sale of Plot of Land Adjacent to Las Vegas Durango
LAS VEGAS, NV – Station Casinos, a hotel and casino company based in suburb of Summerlin South, has announced the nearly $24 million sale of a plot of land they had owned in Southwest Las Vegas that is adjacent to their currently in-development Durango Hotel and Casino resort.
The plot of land sold consists of 21.3 acres just to the west of the Durango, and was purchased by Las Vegas apartment developer Ovation Development Corporation for a total of $23.9 million; the sale closed last week, according to property records.
The Durango Resort began construction in early 2022, and is being developed at the intersection of Durango Drive and Interstate 215 in the southwest Las Vegas valley. The $750 million hotel-casino is estimated to be completed by fall 2023, and will boast a 73,000 square-foot casino, sportsbook, a 200-room hotel, four restaurants, and meeting space.
Station Casinos had originally purchased a 71-acre plot of land at the site, of which 50 acres is devoted to the Durango project; Station's parent company, Red Rock Resorts, had previously announced that they would sell off the remaining redundant acreage, saying it would most likely be going to the developer of a multifamily residential project.
The location of the Durango is proving to be in a fast-growing part of Southern Nevada, and an additional apartment complex – especially one situated in a bustling, touristy section of the city – would go a long way to helping address the housing shortage plaguing the region.
This isn't the first time Station and Ovation have conducted business; previously, the developer had purchased a five-acre lot in Henderson from the company in fall 2021 in order to build a 55-and-older residential complex.
Shelter Realty is a Real Estate and Property Management Company specializing in the areas of Henderson, Las Vegas and North Las Vegas, NV. Feel free to give us a call at 702.376.7379 so we can answer any questions you may have.