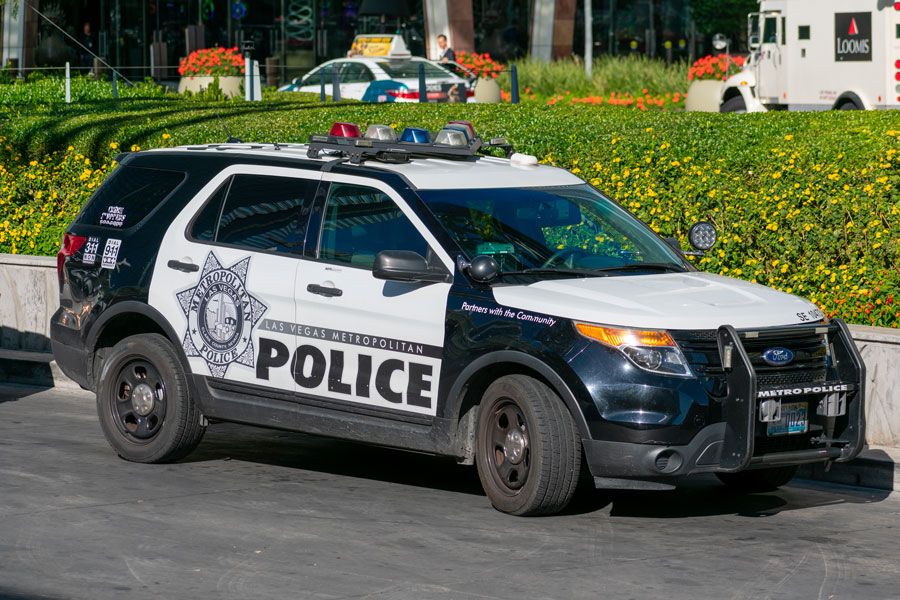 New Changes to Short-Term Rental Rules Voted Into Effect by Las Vegas City Council
LAS VEGAS, NV – Due to a law that just recently came into effect making short-term rentals legal throughout state of Nevada, the Las Vegas City Council voted last Wednesday to adopt changes to their own already-existing rules governing the industry in their jurisdiction in order to properly conform to the new statewide guidelines.
Renting homes via services such as Airbnb and Vrbo have been legal and regulated in Las Vegas, North Las Vegas and Henderson for the past ten years. However, they have only recently been legalized throughout Nevada as a whole due to Assembly Bill 363 – originally passed by the state legislature in 2021 – that was signed into law by Nevada Governor Steve Sisolak in June.
With the law legalizing short-term rentals statewide now officially in-force as of July 1, it was necessary for the Las Vegas City Council to essentially "clean-up" their current rule set to match the state's additional new rules.
These changes include a mandate that current short-term rentals have a 2,500-foot buffer from businesses with non-restricted gaming licenses; a ban on rentals located within apartment buildings; a minimum duration for overnight stays being established for rentals; and a maximum cap on the number of occupants at any given rental.
This goes along with Las Vegas' current rules, such as 660-foot distance from other rental homes, a maximum of three bedrooms, and a limit on the number of overall license applicants.
Currently, Las Vegas has almost 200 short-term rental properties; renters who were in business prior to the new state guidelines regarding distance from businesses will be grandfathered in and not be required to move.
Violation of the rules adopted last Wednesday by the Las Vegas City Council from the newly-established state guidelines carry fines anywhere from $500 and $1,000 to as high as $10,000, depending on the type and severity of the transgression. The new rules are officially in-force as of this week.
Shelter Realty is a Real Estate and Property Management Company specializing in the areas of Henderson, Las Vegas and North Las Vegas, NV. Feel free to give us a call at 702.376.7379 so we can answer any questions you may have.