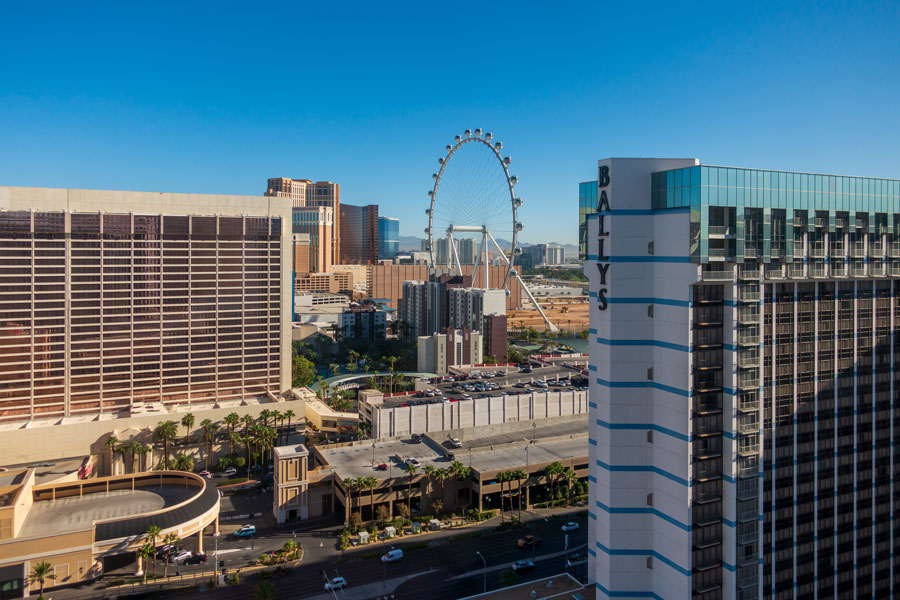 Las Vegas High-Rise Condominium Market Shows Signs of Slowing After Massive Growth
LAS VEGAS, NV – The market for high-rise condominiums in Las Vegas has finally begun to slow after enjoying a period of red-hot activity, reflecting the rest of the cooling real estate scene in Southern Nevada due to rampant national inflation and rising mortgage rates.
While many are anticipating some degree of improvement with the announcement earlier this week that mortgage interest rates have dropped below 5 percent for the first time in months, experts note that the scorching hot Vegas summer is also playing a factor in lower high-rise sales, with fewer people willing to brave the heat at the moment to house-hunt.
According to the Las Vegas Realtors' Association Multiple Listing Service, 644 high-rise condominiums of five stories and above were closed on through the first six months of 2022, which represents a 2.5 percent increase over the 628 closings in the same period of time in 2021. However, the 87 closings that were recorded in June fall short of the closings achieved year-over-year, with 129 closings taking place in June of 2021.
Since the high-rise condominium sales initially slowed due to the onset of COVID-19 – which can be attributed to buyers wanting more space for the sake of health – the market in Las Vegas became extremely popular as the pandemic began to wane and restrictions aimed at curbing the spread of the virus were dropped.
According to experts who examined 21 high-rises – most located along the famed Las Vegas Strip – there were 618 closings between January and June 2022, which represented a 14.2 percent jump over the same period of time in 2021, when there were 541 closings. This contrasts with the mere 225 closed upon in the first half of 2020, and the 204 in the first half of 2019.
The average sale price of high-rises sold in Vegas in 2022 was $595,508, with a square-foot price of $486.
While the market for high-rise condominiums is indeed showing some degree of cooling with the economic uncertainty in the country, experts are nonetheless predicting the market will remain to perform well, and with the possibility that mortgage rates may be sliding downward slightly, may begin to pick up once again in the very near future.
Shelter Realty is a Real Estate and Property Management Company specializing in the areas of Henderson, Las Vegas and North Las Vegas, NV. Feel free to give us a call at 702.376.7379 so we can answer any questions you may have.