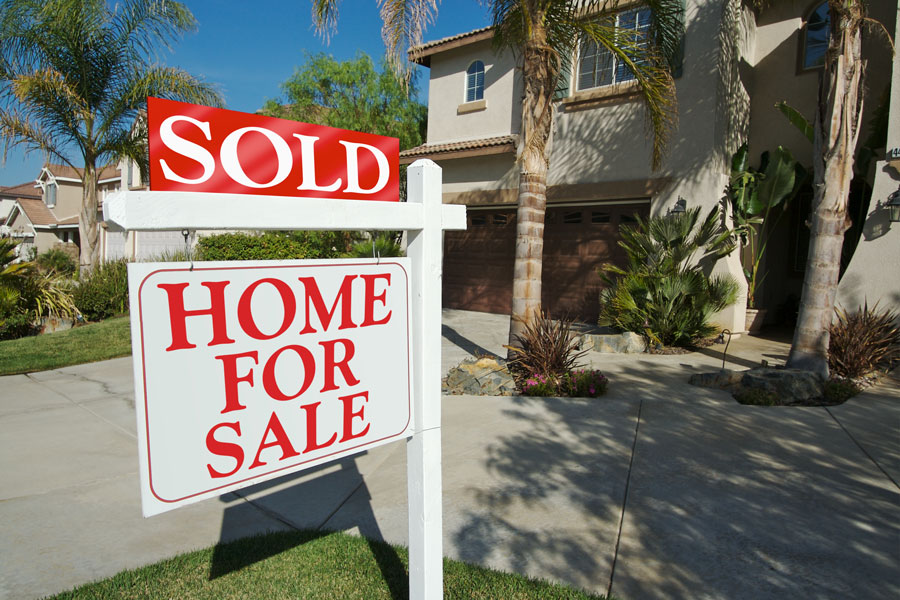 As Interest Rates on Home Mortgages Skyrocket, Some Las Vegas Home Sellers Cutting Prices
LAS VEGAS, NV – During the depths of the COVID-19 pandemic the housing market unexpectedly started to boom, propelled by record-low interest rates on home mortgages and buyers enticed by acquiring homes with cheap money. But as demand continued to increase, home prices began to swell, with buyers taking solace in the fact that interest rates nonetheless remained very affordable.
Unfortunately, this is no longer the case, as an attempt to lower out-of-control inflation and prevent a potential recession, the Federal Reserve has begun increasing their interest rates. This, sadly, has correspondingly caused a significant jump in the cost of home loans as well, and combined with record home prices – the median price of a single-family home in Vegas in May 2022 was $482,000 – has caused the market to slow as some buyers are now finding themselves priced out.
With demand decreasing due to financial concerns, sellers – who have been consistently raising their asking prices for months, breaking records each and every time – have finally begun showing signs of relenting, and as a result Vegas-area listings are now slowly starting to appear with newly-applied discounts.
Reports show that sellers of a southwest Las Vegas Valley home for sale recently shaved $25,000 off their asking price; last Thursday, a Henderson home saw a $31,000 decrease; and a northwest valley area home has had a total of $110,000 in price cuts since it was first listed.
In fact, in May 2022, 13.7 percent of active listings in Las Vegas had a price cut, as opposed to the 11.5 percent average across the United States, reports say; while listings overall continue to climb in price, May represented the third month in a row where active listings showed price cuts, with Zillow economist Nicole Bachaud saying that the overall marketplace may be showing distinct signs of much-needed stabilization.
"Sellers are finally being challenged to price their homes competitively, after a period in which buyers seemed willing to meet almost any asking price, and in many cases bid over list price to beat out other interested buyers," she said. "It's absolutely true that there is an affordability crisis in the housing market, but low mortgage rates had kept monthly payments in check even while prices rose at a record pace."
Housing markets – especially in Las Vegas – can often turn on a dime, but the current developments may be indicating that sellers may not be able to overprice anymore, opening up the potential for renewed affordability; time will tell if this ends up being true or not.
Shelter Realty is a Real Estate and Property Management Company specializing in the areas of Henderson, Las Vegas and North Las Vegas, NV. Feel free to give us a call at 702.376.7379 so we can answer any questions you may have.