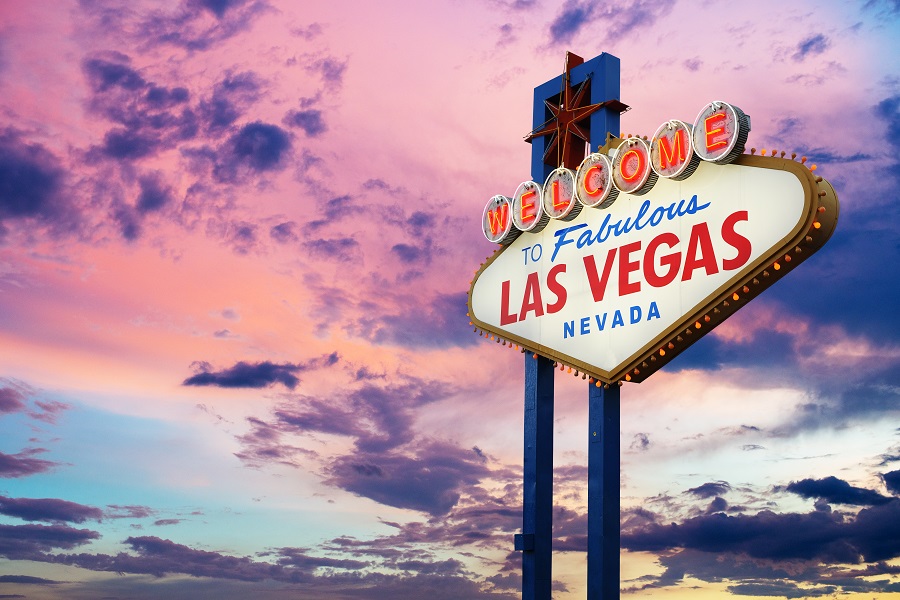 Housing Market in Las Vegas Stands to Improve as Mortgage Rates Fall Below 5 Percent
LAS VEGAS, NV – While the ongoing inflation crisis in the United States, coupled with rapidly-rising interest rates on mortgages, have resulted in the once white-hot housing market significantly cooling in recent months, a ray of sunshine has poked through the clouds as home loan interest rates dropped below 5 percent for the first time in months, providing hope that the market may rebound some for sellers in the near future.
For the past year, home prices and demand in Southern Nevada have surged, breaking records on a monthly basis; however, as inflation has gradually increased along with mortgage rates, the market in Las Vegas has shown some distinct signs of slowing down. But according to this week's announcement by mortgage buyer Freddie Mac, the average rate on a 30-year mortgage dropped to 4.99 percent, a noticeable reduction from last week's 5.3 percent.
Interest rates on mortgages have not fallen below 5 percent since April, but while this week's number is just barely below that level, it has given experts hope that the marketplace is beginning to stabilize to a degree where both buyers and sellers can each find their respective advantages.
Nonetheless, even with this week's drop, interest rates on mortgages are still much higher than last year's historically low numbers, and it's certainly not a sign that cheap money will be on the table once again for those looking to buy a home. But amid slowing sales in Vegas – and growing inventory as a result – continued drops in interest for home loans could once again drive sales, experts say.
However, for the time being, Freddie Mac Chief Economist Sam Khater noted that sellers shouldn't get their hopes up too much, as loan rates will most likely "remain variable" due to the nature of the nation's current economic turmoil.
Currently, 2,670 single-family homes were sold in Las Vegas in June, representing an 8 percent drop from the month before and a 25 percent drop year-over-year. The June median sales price was $480,000, a decrease of 0.4 percent from May, and the first time home prices in Southern Nevada have decreased – as opposed to increased – in over two years.
Shelter Realty is a Real Estate and Property Management Company specializing in the areas of Henderson, Las Vegas and North Las Vegas, NV. Feel free to give us a call at 702.376.7379 so we can answer any questions you may have.