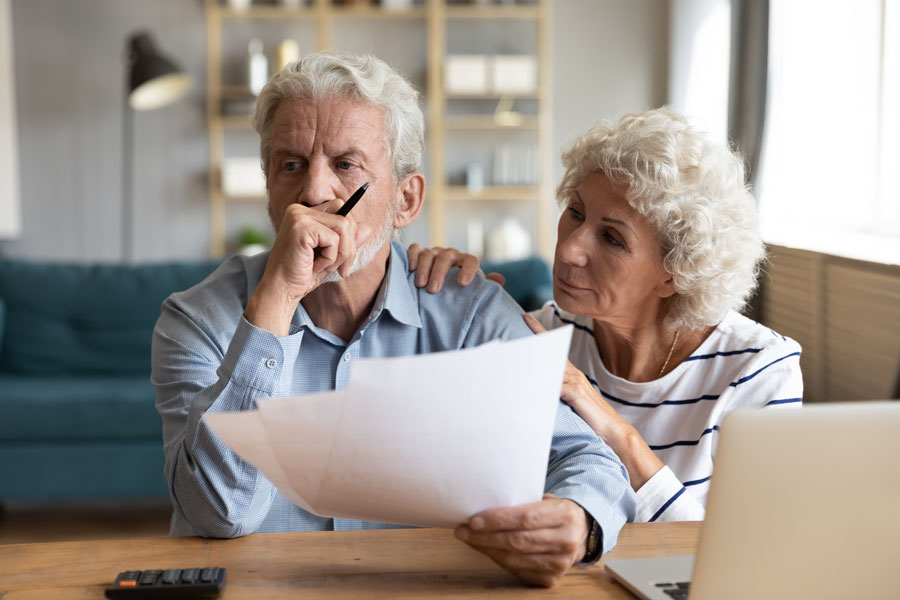 Supreme Court's Decision to Throw Out Eviction Ban Comes Too Late for Many Small Landlords
LAS VEGAS, NV – Last week, the United States Supreme Court's decision to overrule the Biden Administration's latest eviction moratorium – originally enacted to avoid homelessness in the midst of the COVUD-19 pandemic – is nonetheless a prime example of being far too little in the face of far too much, reports say.
The Supreme Court found that the decision of the Centers for Disease Control and Prevention (CDC) to enact a new eviction ban during the COVID-19 pandemic without the express approval of congressional legislation was essentially illegal, despite its well-meaning intentions of avoiding homelessness that could contribute to additional spikes in infections due to the new Delta COVID variant.
However, while eviction cases that have been held in limbo will now be allowed to finally continue, multiple landlords are saying that – due to myriad eviction bans that have allowed some tenants to live rent-free in their homes for over a year – the Supreme Court's decision may essentially amount to too little, too late.
The majority of landlords in the United States are not large corporate entities, but small mom-and-pop originations that relied on their rental incomes to support their retirements; but after a year of no income and requirements that nonetheless forced them to provide upkeep without any return, many of them are facing financial ruin regardless of the Supreme Court decision.
James Bathgate, a landlord in California, notes that federal rent relief funds have been trickling out ineffectually over the last few months, and will likely never fully cover the immense losses that they have faced due to draconian eviction moratoriums over the past year.
"We had to sell the property because I couldn't afford it every month, not getting any income from rent and being forced to take $3,000 a month expenses on the property," Bathgate said. "Is the government going to now pay me $70,000 that they stole from me? I doubt it."
Shelter Realty is a Real Estate and Property Management Company specializing in the areas of Henderson, Las Vegas and North Las Vegas, NV. Feel free to give us a call at 702.376.7379 so we can answer any questions you may have.