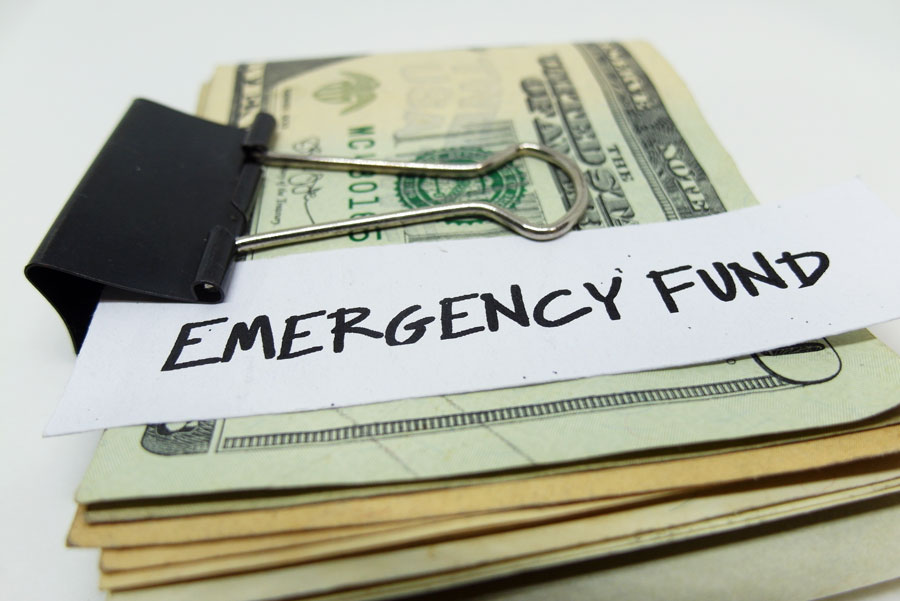 Nevada Legislature Seeking to Speed Up Distribution of Millions in Federal Rental Assistance
LAS VEGAS, NV – With the extended Nevada eviction moratorium expiring at the end of May – and a federal version to expire afterwards at the end of June – the Nevada Legislature says they are looking into methods of expediting the distribution of millions of dollars in federal rental assistance, despite the fact that no bill mandating this has yet to be introduced by lawmakers, according to reports.
Nevada Governor Steve Sisolak has stated that his latest extension of the eviction moratorium – originally put in place due to the ongoing COVID-19 pandemic – will be the last one, leaving both tenants facing homelessness and cash-strapped landlords who have not been receiving rent for months hanging while awaiting relief that isn't coming quickly enough.
Senate Majority Leader Nicole Cannizzaro (D-Las Vegas) has stated that her fellow legislature members were working with the Supreme Court and the counties in order to distribute the funding to those who need it most, but gave no other information on how that would be accomplished.
"We're trying to figure out the best way to help facilitate getting that money to pay for those tenants that have been unable to pay, get back to those landlords and help keep those tenants in their properties," she said.
With Governor Sisolak's announcement that he would not extend the eviction ban again, he also decreed that once that ban ends on May 31, tenants will still be safe under its federal counterpart, set to end June 30.
However, starting June 1, landlords can begin initial preparations to evict tenants who have not been paying their rent, but they will be required to include information in any correspondence informing tenants of resources available – such as assistance programs – and how to access them.
"They'll still be protected, they won't become homeless, won't lose their housing," Sisolak said. "We want an opportunity for after the 60 days expires, some of the landlords can go in and start to file papers… it will get our process started while the clock runs off the CDC moratorium."
Shelter Realty is a Real Estate and Property Management Company specializing in the areas of Henderson, Las Vegas and North Las Vegas, NV. Feel free to give us a call at 702.376.7379 so we can answer any questions you may have.