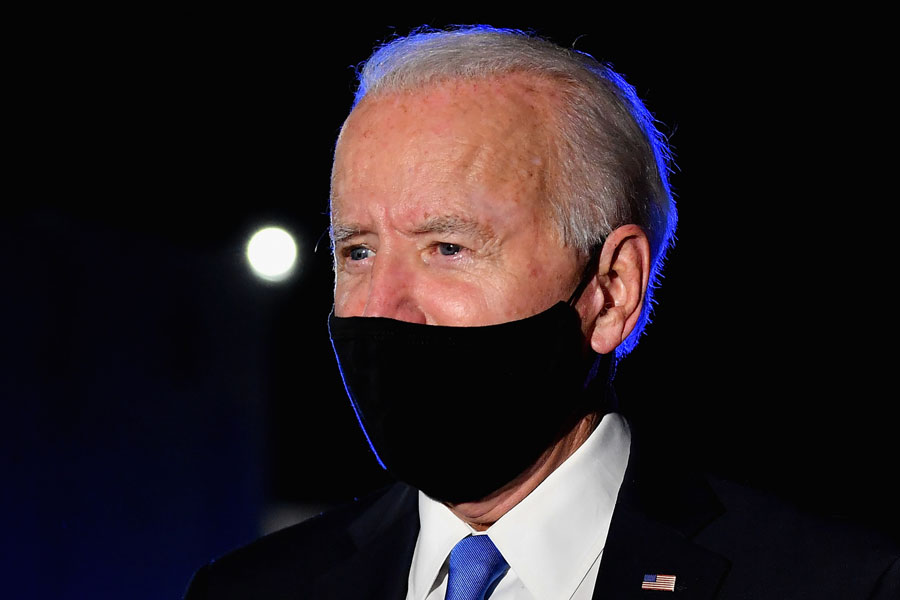 President Biden Extends Mortgage Relief, Foreclosure Bans through End of June
LAS VEGAS, NV – Earlier this week, President Joe Biden extended three federal protection programs safeguarding homeowners in the United States throughout the ongoing COVID-19 pandemic that were on the verge of ending next month.
First, Biden extended a ban on home foreclosures for federally-backed mortgages until the end of June 2021, in addition to extending a mortgage relief program; the goal of these actions is to help stabilize the housing affordability crisis that has been taking place throughout the ongoing COVID-19 pandemic.
The moratorium on foreclosures was initially set to end on March 31, but has been extended until June 30; this is the second time he has extended this ban following his record-breaking number of executive orders since taking office on Jan. 20. Originally, before Biden took office, the foreclosure moratorium passed during the Trump Administration was set to end on Jan. 31.
In addition, Biden has also increased the enrollment window for mortgage payment forbearance – which allows homeowners who have active home debts to pause or reduce their mortgage payments – until June 30.
And finally, Biden added an additional six months where the federal government will allow borrowers to defer mortgage payments; however, those looking to take advantage of this act would need to have been enrolled in a forbearance plan by the end of last June, reports say.
The Biden Administration issued a statement after the President signed these acts, saying that the government is "committed to protecting homeownership and housing stability during the pandemic," and that the President's actions will "directly benefit the 2.7 million homeowners currently in COVID forbearance and extend the availability of forbearance options for nearly 11 million government-backed mortgages nationwide."
The Biden Administration did not address the current eviction ban on rentals that is currently due to expire on March 31; however, a COVID relief bill proposed by the President – which has not yet passed through Congress –  would extend the eviction ban until the end of September.
Shelter Realty is a Real Estate and Property Management Company specializing in the areas of Henderson, Las Vegas and North Las Vegas, NV. Feel free to give us a call at 702.376.7379 so we can answer any questions you may have.