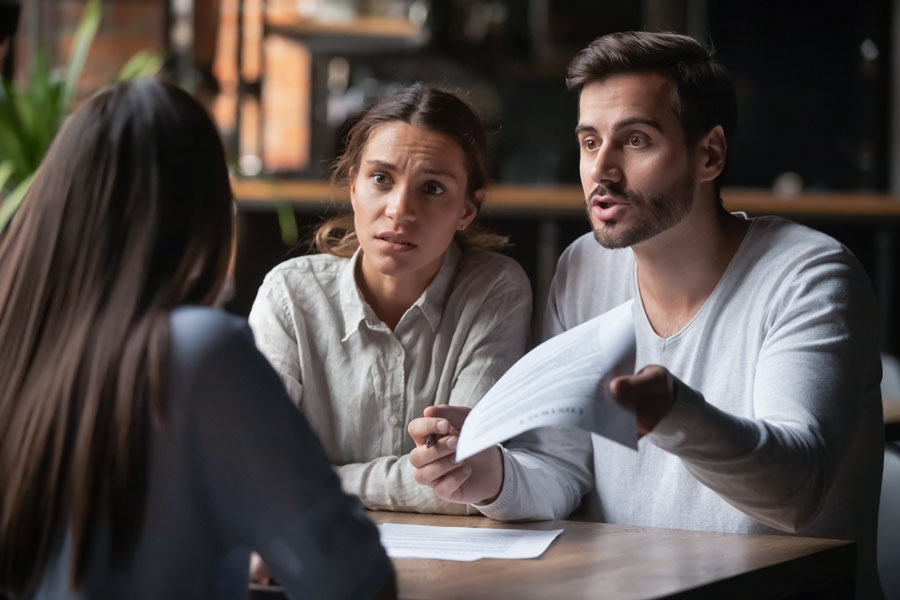 Nevada Landlords Pushing Back Against New Proposed Bill That Gives Tenants More Time for Evictions
LAS VEGAS, NV – According to reports, a new proposed bill that would give Nevada tenants more notice before evictions can take place is receiving pushback from groups representing landlords who claim that it would decrease the state's already low amount of affordable rental housing, in addition to causing yet more hardship for struggling "mom-and-pop" landlords who are already feeling the financial crunch due to ongoing eviction bans.
The bill, AB141, is sponsored by Assemblyman Howard Watts (D-Las Vegas), and if passed it would require landlords to give some long-term tenants two or three months of prior notice (depending on how long the tenant has lived there) before a "no cause" eviction can take place; under current rules, a landlord only has to give 30 days' notice. A "no cause" eviction is when a landlord decides to evict a tenant for any reason, as opposed to a case where they have violated the rules of their lease agreement or not paid their rent.
Another aspect of AB141 is that it would automatically seal the records of anyone evicted during the ongoing pandemic, which is expected to begin happening en-masse when both state and federal eviction moratoriums run out at the end of March (unless they are extended). In other words, prospective new landlords would have no way of knowing if a new tenant had been evicted from their previous home or apartment for non-payment of rent.
"Assembly Bill 41 really is aimed at preventing homelessness," Watts said. "As a result of the pandemic, Nevada is on the cliff of a major eviction crisis."
AB141 does not change the process for a "summary eviction," which is when a tenant needs to be quickly evicted due to non-payment of rent.
Realtors and the state apartment association have argued against the bill, claiming that government further intruding upon their business would most likely result in many landlords – many of whom are small, low-income mom-and-pop operations – selling off their rental units at a time when more are sorely needed in the region. Current eviction bans, landlords say, are costing them $15 million per month in Clark County alone.
Shelter Realty is a Real Estate and Property Management Company specializing in the areas of Henderson, Las Vegas and North Las Vegas, NV. Feel free to give us a call at 702.376.7379 so we can answer any questions you may have.