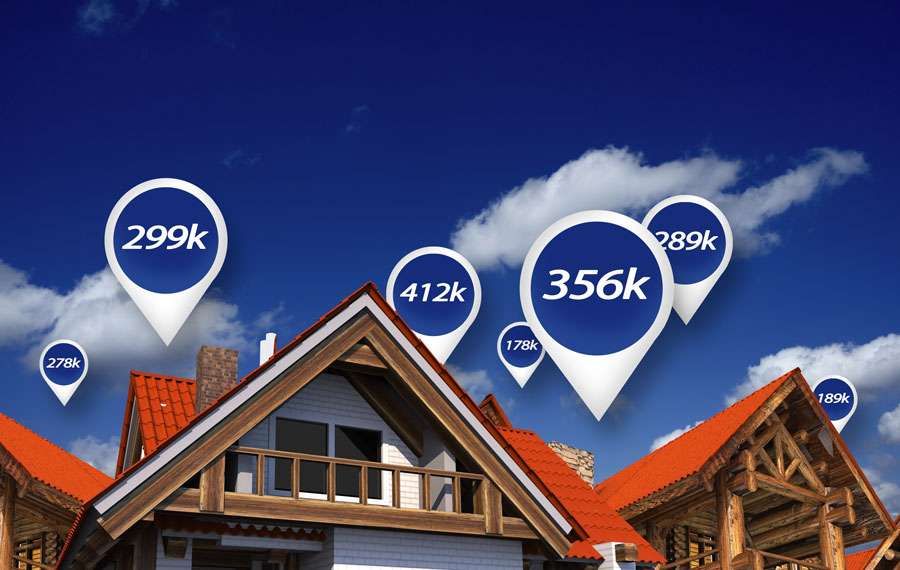 Las Vegas Home Prices Increase in May Despite COVID-Related Sales Decreases
LAS VEGAS, NV – According to reports, despite Las Vegas house sales dropping significantly in the month of May due to the ongoing coronavirus pandemic, prices actually increased and the number of sales contracts signed showed some growth.
Sales of single-family homes in May were down 13.6 percent from April 2020 and down a whopping 48.1 percent from May 2019, with only 1,703 dwellings changing hands. However, the median sales price of homes sold in May was $315,000, which represents an increase of 1.6 percent from April and a 5 percent increase from May 2019.
The number of homes on the market also rose slightly – up 3,231, a 28.4 percent increase over April – but still down 29.7 percent from the available inventory of May 2019.
Previously, the Las Vegas real estate market was a hotbed of activity, with 2020 starting out strong before the advent of the conronavirus. When the pandemic hit the United States, Nevada Governor Steve Sisolak made the decision to shut down non-essential businesses and issued stay-at-home orders to curb the spread of the virus; the tourism-dependent economy of Las Vegas suffered great damage as a result, with a record-breaking 33.5 percent unemployment rate reported in April.
Even the housing industry – while suffering less than many other businesses – still saw sales drop, due in-part to the great number of local workers laid off or furloughed and therefore afraid to make the large financial commitment that purchasing a house requires.
However, with the Las Vegas economy currently in the process of re-opening as the pandemic appears to be abating in the Southern Nevada region, homes have retained their value and the housing market is showing signs of recovery, with experts predicting that Vegas may bounce back faster than expected.
The current numbers for May, while still below last year's figures, nonetheless give credence to that positive prediction.
Shelter Realty is a Real Estate and Property Management Company specializing in the areas of Henderson, Las Vegas and North Las Vegas, NV. Feel free to give us a call at 702.376.7379 so we can answer any questions you may have.