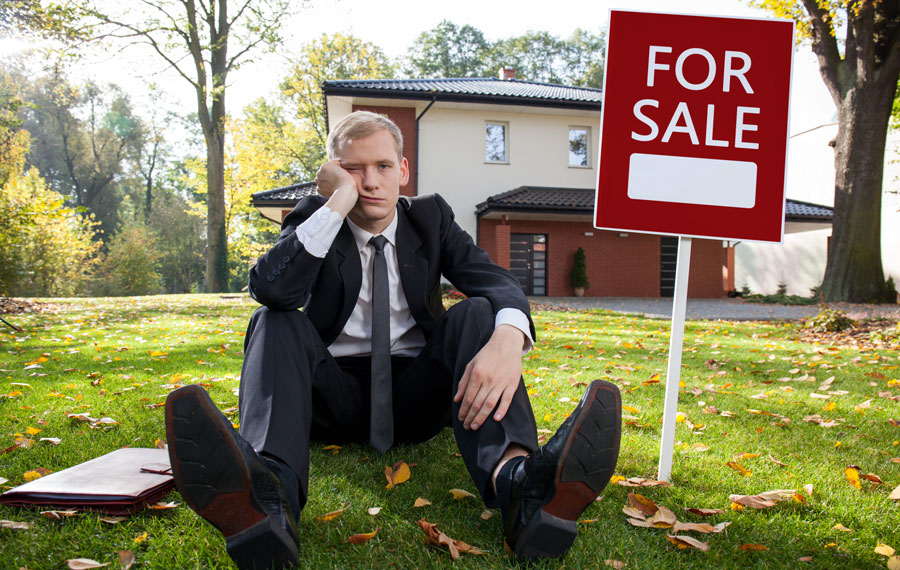 Coronavirus Causes Las Vegas Home Sales to Drop to Half Pre-Pandemic Levels
LAS VEGAS, NV – According to recent reports, the effect of the coronavirus pandemic has been cumulative in regards to its impact upon the Las Vegas real estate scene. While home sales were immediately affected when the pandemic approached its zenith in March, they nonetheless persisted by way of demand and the continued efforts of real estate agents who embraced industry safety-related changes including virtual walkthroughs and online paperwork.
However, after the pandemic has all but ground the American economy to a halt, its long-term effects upon the real estate market have begun to set in. In a report released for May 2020 by Las Vegas Realtors, sales are currently at half of the levels that were achieved during the same time period last year. In May 2019, Las Vegas saw 4,045 homes sold; in May 2020, that number has dwindled down to 2,075, including condominiums and townhomes.
In addition, month-to-month sales have decreased as well, with May 2020 seeing 300 fewer homes sold than in April and down nearly 1,400 since March, reports say.
The problem is that, due to the prolonged shutdown of non-essential businesses in Southern Nevada – leaving many laid off or furloughed from their jobs – families and individuals who were contemplating purchasing homes have been holding off due to the economic uncertainty in their lives.
However, with Las Vegas beginning the early stages of reopening its economy, there is a potentially bright future in store in regards to real estate that experts are predicting a timely rebound for housing market. The amount of money being put into escrow in order to begin the home-buying process has increased by 64 percent in May when compared to April, indicating that buyers are setting themselves up for home purchases now that shelter-in-place restrictions are in the process of being lifted.
Once the local economy is fully operational again, those experts are predicting it won't take long for the Las Vegas real estate scene to start firing on all cylinders again.One indication that sellers are confident that things will eventually get back to normal are home prices, which have remained relatively unchanged during the pandemic, maintaining their recent record highs amid a four-month supply. The median home price in May is $315,000, which is only down slightly from the all-time high of $319,000 set in March.
Shelter Realty is a Real Estate and Property Management Company specializing in the areas of Henderson, Las Vegas and North Las Vegas, NV. Feel free to give us a call at 702.376.7379 so we can answer any questions you may have.