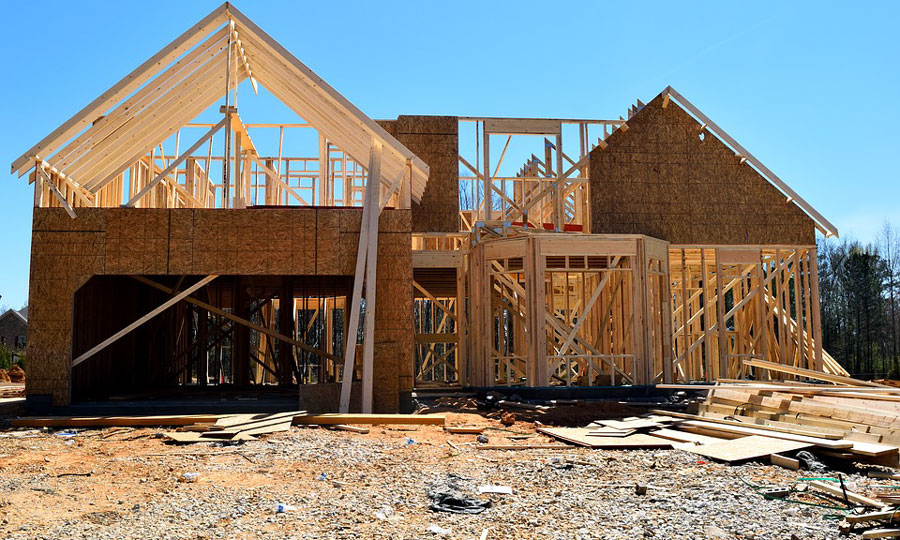 Las Vegas Home Construction Posts Strongest Quarter Since 2007
LAS VEGAS, NV – According to reports, Las Vegas new home construction and sales have displayed its strongest quarter of activity since 2007, with developers currently on-track this year to equal their 2018 performance.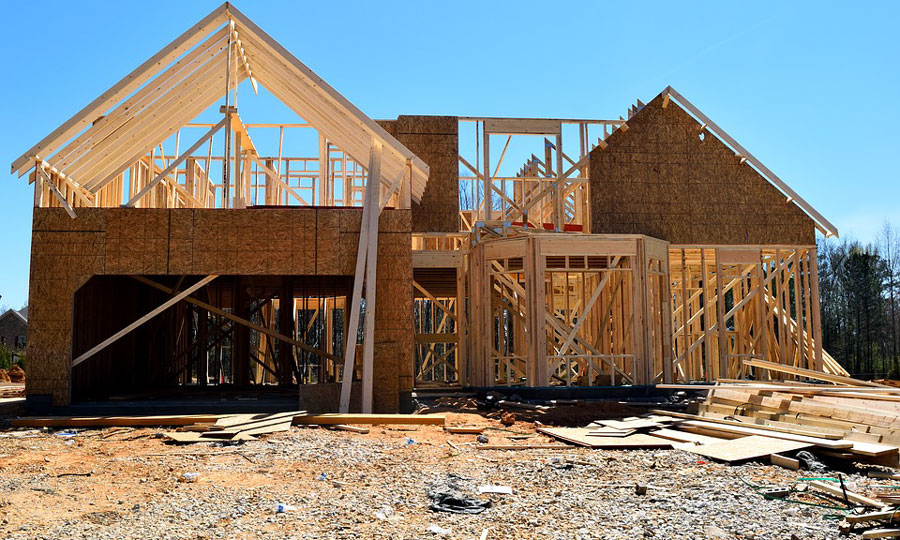 2,500 net sales of newly-built homes in the Las Vegas region were reported from the start of July throughout the end of September, which represents an increase of 8.5 percent over the same period one year ago. The previous high-water mark for sales was 2,760 in 2007, which was just prior to the burst of the housing bubble.
Factors that have been figuring into this continuing upward trend have been an influx of affordable homes into the marketplace – something which had been addressing home shortages and/or had been driving prices up until recently – not to mention assistance from lenders, who have lowered interest rates on loans to below four percent, down from five percent or more just one year ago.
With more people still moving to the Southern Nevada region due to the skyrocketing economy and the influx of new businesses – and with them, jobs – it's not at all surprising that new homes have been selling like they have. Moreover, reports say, the lowered interest rates, combined with increasing inventory, are helping to create a more stable, sustainable marketplace; until recently, dwindling supply had been driving home prices continuously upward, raising concerns about affordability.
Sales of existing homes have also been healthy recently, with their prices approaching – but remaining well under – the prices of new homes; currently, the median sales price of an existing home has been about $299,000, as opposed to newly-built homes, which are fetching closer to $390,000 on the open market. Both of those numbers, respectively, are still well under the national average when compared to many other major marketplaces, such as New York or California.
Shelter Realty is a Real Estate and Property Management Company specializing in the areas of Henderson, Las Vegas and North Las Vegas, NV. Feel free to give us a call at 702.376.7379 so we can answer any questions you may have.