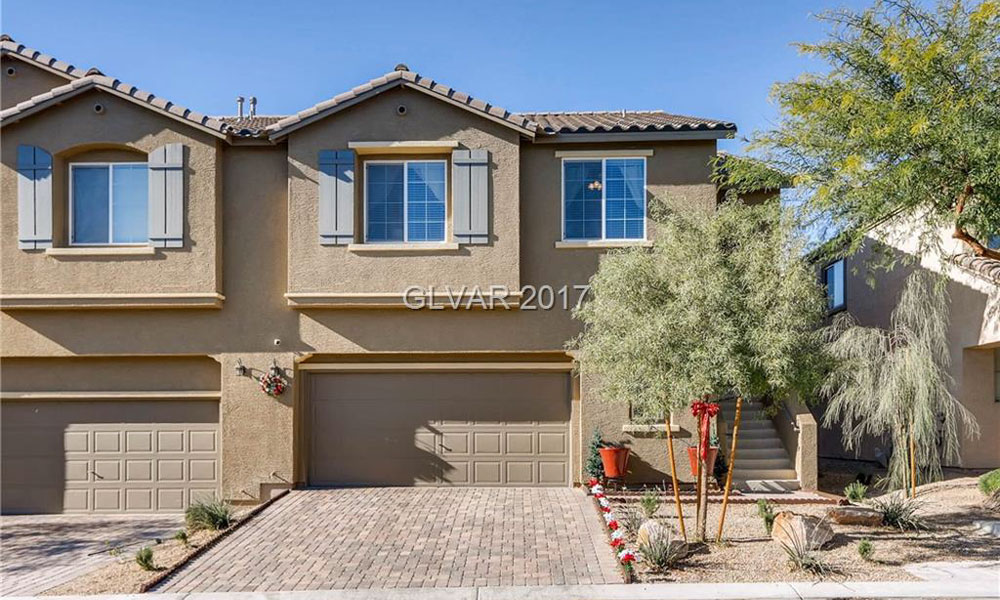 Las Vegas Town Home Construction Reaches Highest Point Since Recession
LAS VEGAS, NV – Town houses have reached their highest level of construction in the Las Vegas area since the burst of the Mid-2000's housing bubble, and that trend looks to continue into the foreseeable future, according to reports.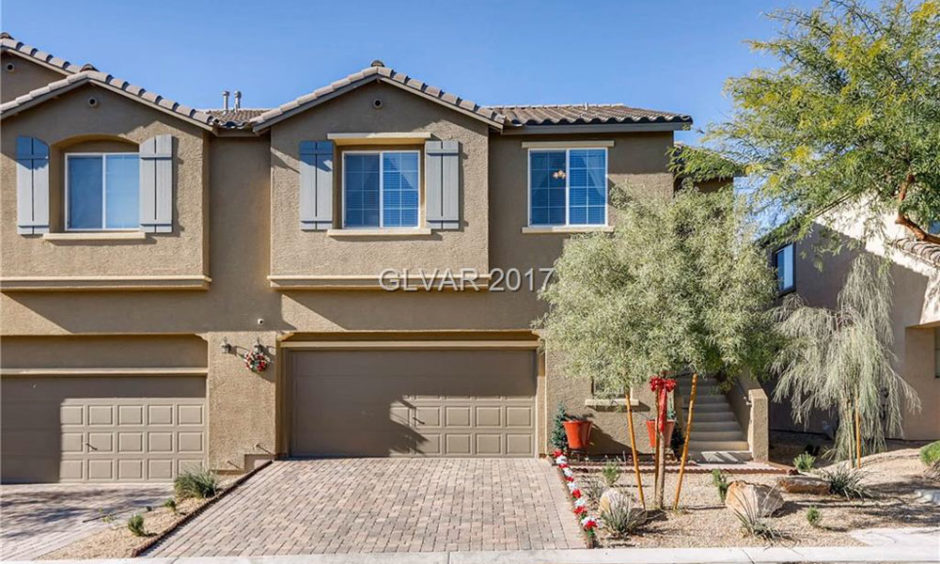 By the end of August of 2019, there were 974 town home closings in the Southern Nevada region, which accounts for 14 percent of all home closings so far in 2019. This represents a whopping 16 percent jump over the same period one year prior, when that number of closings came in at 840; that time town homes made up 12 percent of closings.
Despite that upward trend, town homes have yet to reach their pre-recession marketplace peak of 16 percent. However, their continued growth is encouraging, as they have bounced back from a drastic and record low of 1 percent in 2012. Growth since then has been encouraged by legislation passed in 2015 by Nevada State that served to make the legal processes surrounding repairs and litigation involving town home construction more streamlined.
Town homes are attractive to many buyers due to affordability concerns, as increases in land prices from the recent real estate boom in Las Vegas making single-family home ownership more and more expensive (although still far less so in comparison than in many other regions of the United States). The ability to fit more homes – town houses typically consist of attached homes, often one with a small footprint on multiple floors – within the confines of a smaller plot of land enabling developers to keep prices lower per unit than many comparable single-family homes.
Town houses also represent an attractive stop-gap measure to those currently renting who are looking for an alternative means of home ownership – such as young people or the elderly – that combines affordability and cost stability.
Shelter Realty is a Real Estate and Property Management Company specializing in the areas of Henderson, Las Vegas and North Las Vegas, NV. Feel free to give us a call at 702.376.7379 so we can answer any questions you may have.