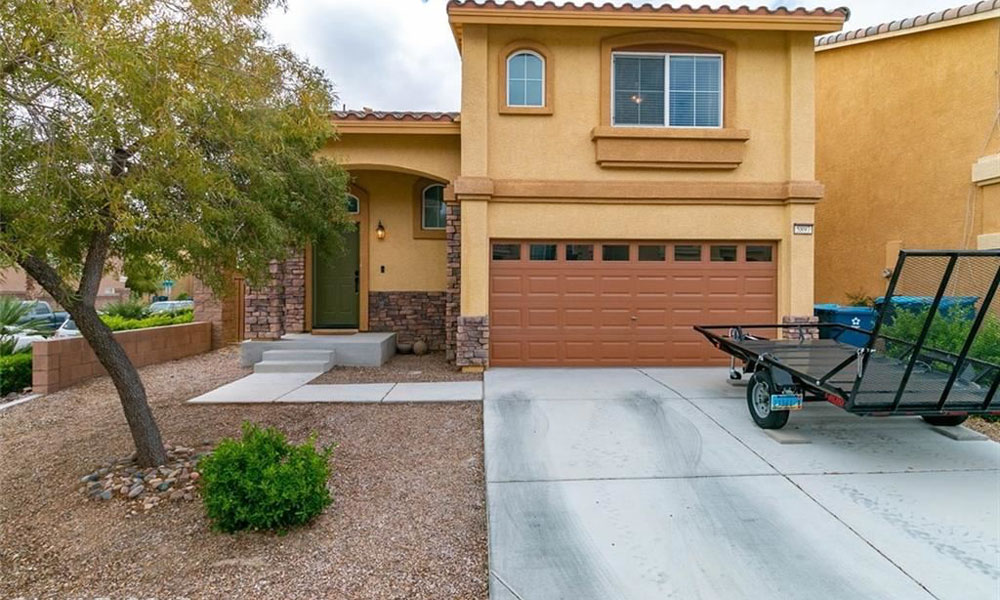 Las Vegas Home Prices Settling Off, Seeing Drop, Could Stimulate Sales, Experts Say
LAS VEGAS, NV – After an extended period of intense real estate growth, Las Vegas home prices have begun to drop after hitting their highest peak in over ten years, according to reports; experts say that this could benefit the market in the long-term, as the decrease could spur increased home sales, which had been slowing recently due to affordability concerns.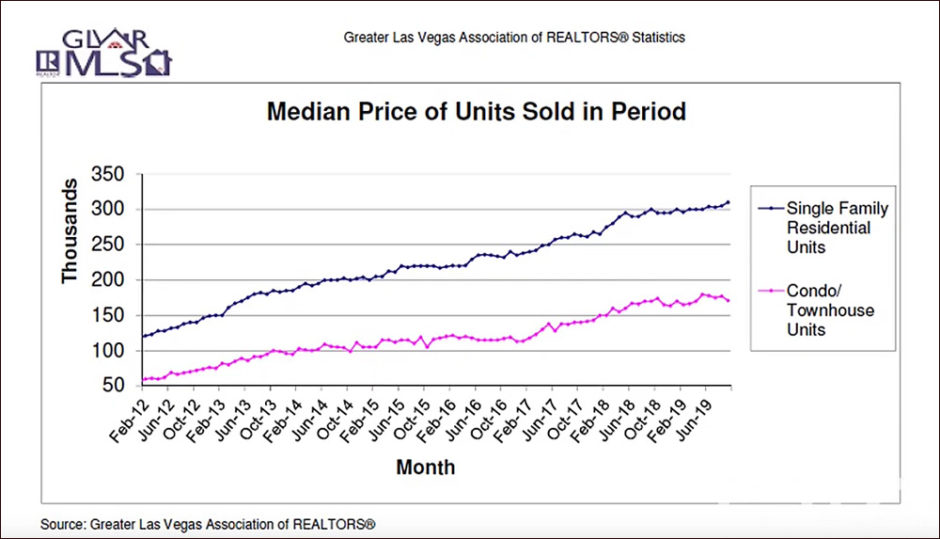 While experts consider the Las Vegas real estate market to be on solid ground overall, it did experience a drop after a considerable amount of time where prices increased and available inventory dwindled. But after a swell of new homes and apartment buildings were put on the market – thanks to the work of numerous developers – the increased inventory and rising prices have resulted in a small decrease in closings.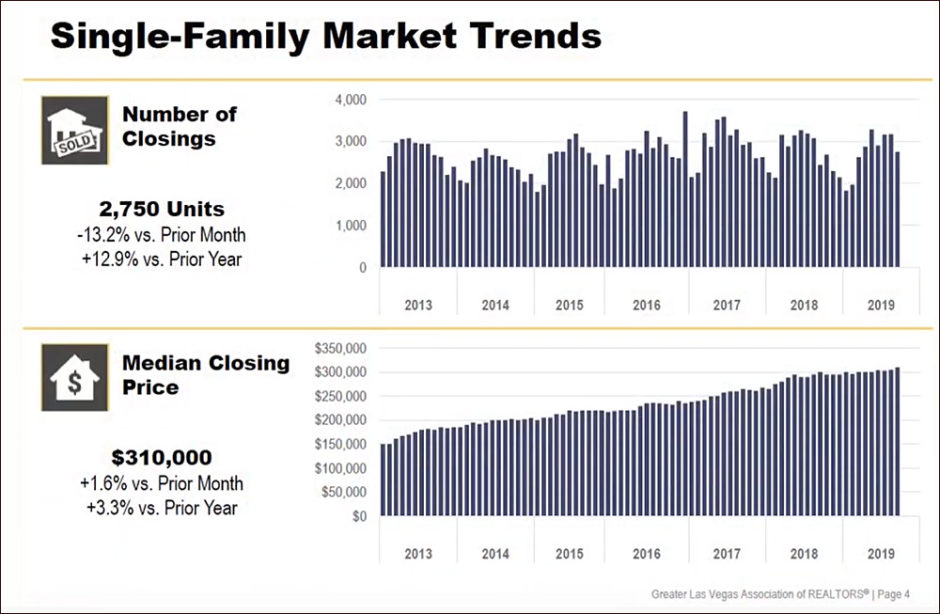 The market is on much stronger footing today but has slowed considerably this year, after a heated run in 2018 sparked affordability concerns (some of which caused worry that the local cost of living was spiraling out of control). There's no way to predict whether we're in the early stages of a crash, but the cooling, at least in theory, could help jump-start home sales — and there are signs that buyer activity has picked up lately. As a result, the growth rate of Las Vegas dropped from its typical first or second place nationally to eighth among 20 cities ranked by S&P Dow Jones Indices.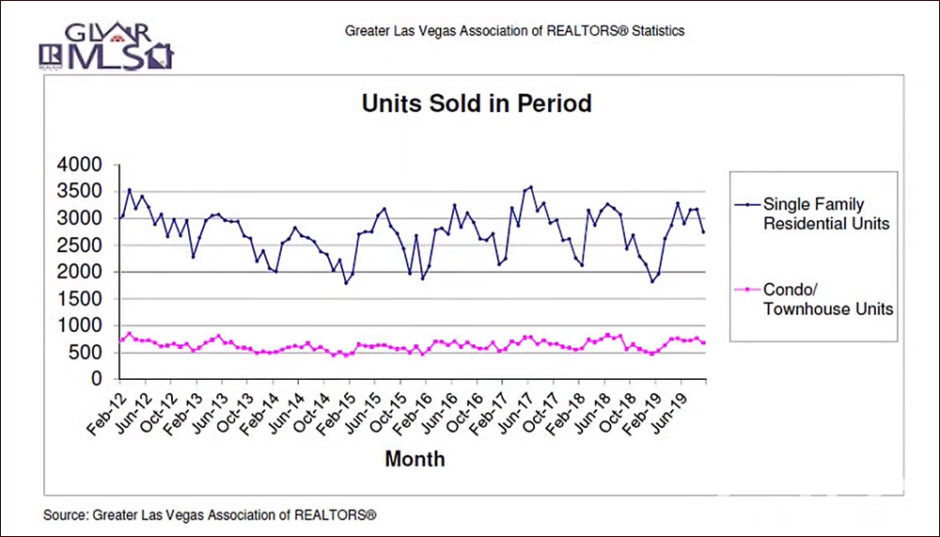 However, experts are seeing this drop in sales – and a resulting drop in prices, coupled with a late-2018 drop in interest rates – as a good thing; it could be a means to an end in terms of sparking new sales as buyers who may have been holding out due to affordability concerns will be willing to finally take the plunge.
That hesitation, on the part of buyers, can be understandable; in August of 2018, Las Vegas house prices had jumped 14 percent from the same period of time one year prior, whereas the year-to-year increase from August 2018 to August 2019 was a more manageable 3.3 percent, reports say.
Shelter Realty is a Real Estate and Property Management Company specializing in the areas of Henderson, Las Vegas and North Las Vegas, NV. Feel free to give us a call at 702.376.7379 so we can answer any questions you may have.