Home Prices in Las Vegas Climb at Twice National Average
LAS VEGAS – While the prices of new home sales in Las Vegas have showed some signs of slowing in recent months – clearly indicating that the red-hot real estate market is approaching the maximum buyers are willing to pay – those prices are still growing at rates that are twice the average elsewhere in the United States, according to reports.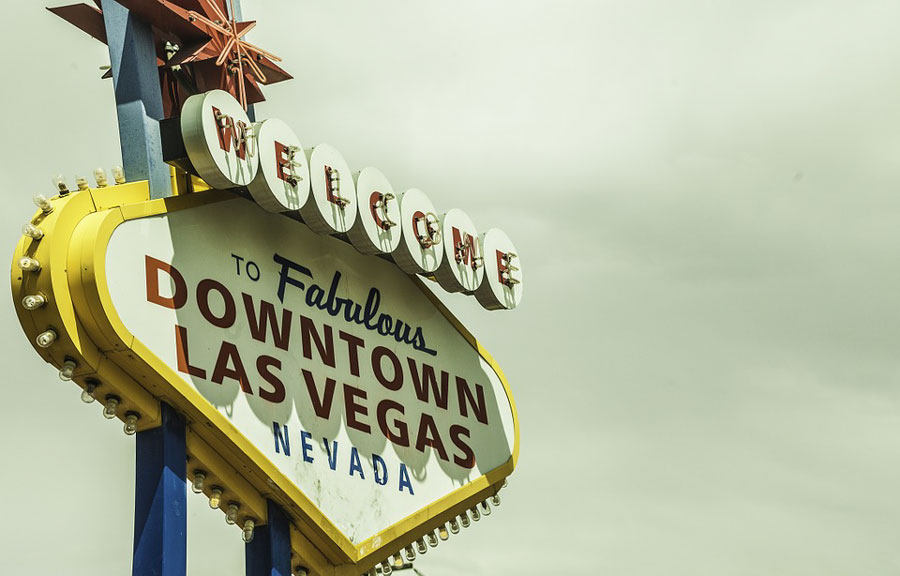 In March 2019, the national average growth in home prices, year-over-year, was 3.7 percent, which contrasts sharply with the prices in Las Vegas, which are up 8.2 percent from the same period last year. S&P Dow Jones Indices released their S&P CoreLogic Case-Shiller index recently, which indicated that Southern Nevada continued to feature the fastest-rising prices in the 20 markets that the report covers, and has remained at the top of the list for the past 10 months.
In contrast, growth overall throughout the rest of the nation has slowed recently, reports indicate. Bucking that trend, Las Vegas' August 2019 home prices represented a whopping jump of nearly 14 percent from the same period in 2018.
After Las Vegas recovered from the mid-2000's burst of the housing bubble and subsequent economic recession, demand rose sharply for affordable housing as money and businesses began flocking to Southern Nevada due to the relatively low cost of living when compared to many other regions in the United States. However, the market – due to demand – saw house prices and mortgage rates steadily rise as sellers looked to take advantage of the desperate scramble for their wares.
Experts have been predicting that eventually these sellers would hit a wall when prices began to get too high, and it appears that we are rapidly approaching that point now. Sales are reported beginning to drop and the once emaciated amount of houses available on the market has begun to slowly grow once again.
Las Vegas, according to experts, is still considered a fantastic seller's market; the median sales price of a single-family home in April was $300,000, which represents an increase of 3.8 percent from 2018. However, in order to ensure that the market remains strong, sellers should consider having more realistic outlooks for pricing models to ensure stability for the real estate market in the long-term, especially in light of recently increased inventory due to the output of developers looking to get sorely-needed affordable homes and apartment complexes built and on the market.
Shelter Realty is a Real Estate and Property Management Company specializing in the areas of Henderson, Las Vegas and North Las Vegas, NV. Feel free to give us a call at 702.376.7379 so we can answer any questions you may have.