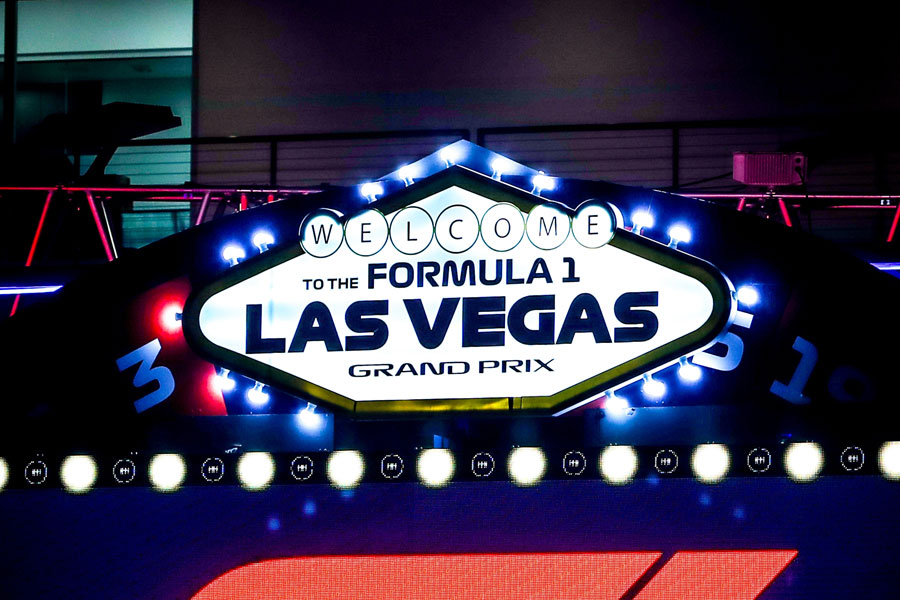 Las Vegas Formula 1 Race Drives Record-Braking Sales of High-Rise Condominiums for Views of Racecourse
LAS VEGAS, NV – Realtors in Las Vegas have noted that sales of high-rise condominiums have gone through numerous ups and downs since the mid-2000's recession. However, the latest surge in the market has been driven by something taking many by surprise: the phenomenon known as sports tourism, with the latest example being driven by an intense and unprecedented level of demand for high-rise apartments along the Las Vegas Strip due to the ongoing Vegas Grand Prix Formula 1 race. 
Heidi Williams, a Las Vegas realtor specializing in selling high-rise condos out of The Signature at MGM Grand, said that prices for luxury units at the complex "have increased anywhere from 30 percent to 50 percent depending on the type of unit" due to the Las Vegas F1, which runs along the Strip this week. 
I don't think a lot of people understood how much money there was in F1 and how much money there is in the sport, in the backing (of fans)," Williams said. "I think that people are very excited about F1, and I think a lot of these people just want to be a part of it." 
The 30-floor Signature at MGM Grand boasts 1,750 suites and offers condos ranging from 520-square-foot properties listed for $320,000 to 1,394-square-foot properties priced as high as $800,000. 
Williams noted that she began seeing purchases at the property related to the F1 race starting approximately nine months ago, with approximately 25 to 30 percent of her clients indicating to her that their condo purchases were specifically due to wanting to be in proximity to the race. 
The F1, running from November 16-19, has been anticipated to draw as many as 170,000 people to Las Vegas. The racecourse runs at the Formula One Pit Building across the street from the Signature off Harmon. From there, it heads down Koval Lane, circles around the MSG Sphere and then goes on Sands Avenue before turning onto Las Vegas Boulevard for a mile; from there, the course turns onto Harmon Avenue and then finally back toward the Pit Building. 
That being said, it's no wonder units are being snapped up at The Signature at MGM Grand, as the building offers unique views of the racecourse that aren't available to most spectators. Williams noted that many of the condos being sold at the facility are being purchased by people who solely wish to use them each year just to view the F1 race; The Signature at MGM Grand has a policy that allows units to be rented out when they are not "owner occupied," thus allowing tourists to purchase them to generate income during the remainder of the year they are not residing there. 
Shelter Realty is a Real Estate and Property Management Company specializing in the areas of Henderson, Las Vegas and North Las Vegas, NV. Feel free to give us a call at 702.376.7379 so we can answer any questions you may have.