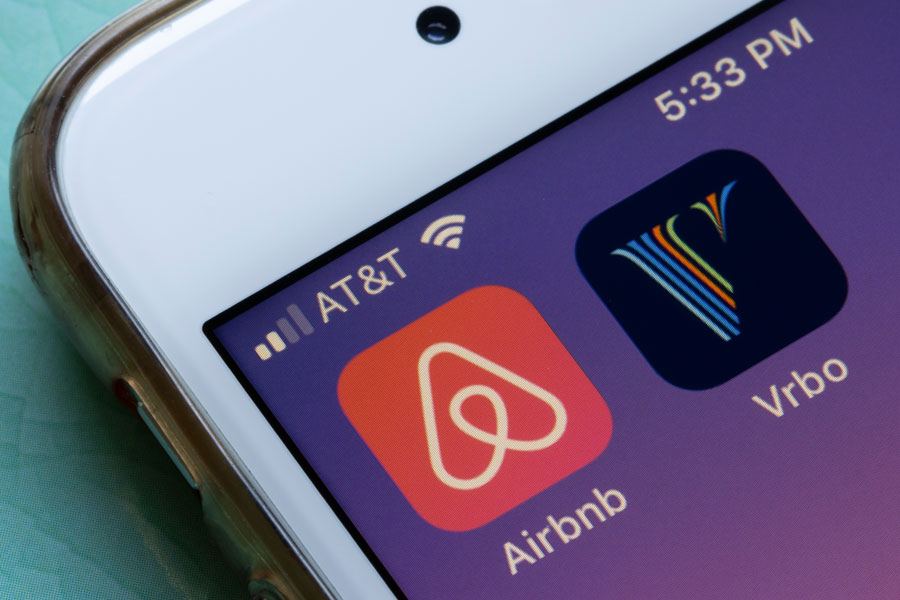 Short Term Rental Listings Fetching Big Money During Las Vegas Formula 1 Event
LAS VEGAS, NV – The Formula One Las Vegas Grand Prix held its opening ceremonies on Wednesday, and short term rental owners in Southern Nevada where STR licenses are currently available – including Henderson, Las Vegas and North Las Vegas – are already reaping large financial benefits.  
Unfortunately, however, some frustrated Clark County landlords have been left out in the cold due to the long and drawn-out process of issuing licenses on the part of the municipality, leaving them unable to offer listings to take advantage of the many out-of-town tourists attending the F1 event, with the race taking place November 16-18. 
The state figured out that the ban wasn't working and decided to mandate the county to get rid of its ban and start creating a licensing process for people to operate (short-term rentals)," said Jackie Flores, founder of The Greater Las Vegas Short Term Rentals Association. "Of course they have not issued any licenses even though they were supposed to start doing it by July of last year."  
However, the loss on the part of Clark County renters is the gain of others located in neighboring cities, with many STR owners asking – and receiving – significantly higher rates than usual to house visitors attending the F1. 
An average Airbnb or Vrbo rental costs approximately $150 a night; currently, there are over 1,000 listings available in Las Vegas, with prices ranging from exuberant to budget-friendly and everything in between. 
The priciest rental for the F1 weekend is a 11-bedroom home located in Paradise just east of the Harry Reid International Airport that's going for a whopping $4,121 a night. The residence is spread up into three separate buildings for a total size of 8,700 square feet, and includes numerous high-end amenities including an outdoor playground, basketball court, a pool, video game room, and much more. 
In contrast, the cheapest rental listed is a private study room for $39 a night in West Las Vegas, giving you the opportunity to "stay with Victor" as his guest during the F1 weekend. That fee will get you a twin bed, a desk, futon, wi-fi, and a door that locks via keypad; a municipal bathroom is located directly across the hall. 
And finally, if you're looking for a listing based solely on its "cool" factor, another rental located in Paradise offers eight bedrooms and a slew of fun extras, including a putting green, pool, hot tub, outdoor poker table, half-basketball court, pool table, bocci ball, table tennis, an outdoor BBQ grill, and more, all for $1,850 a night. 
Shelter Realty is a Real Estate and Property Management Company specializing in the areas of Henderson, Las Vegas and North Las Vegas, NV. Feel free to give us a call at 702.376.7379 so we can answer any questions you may have.