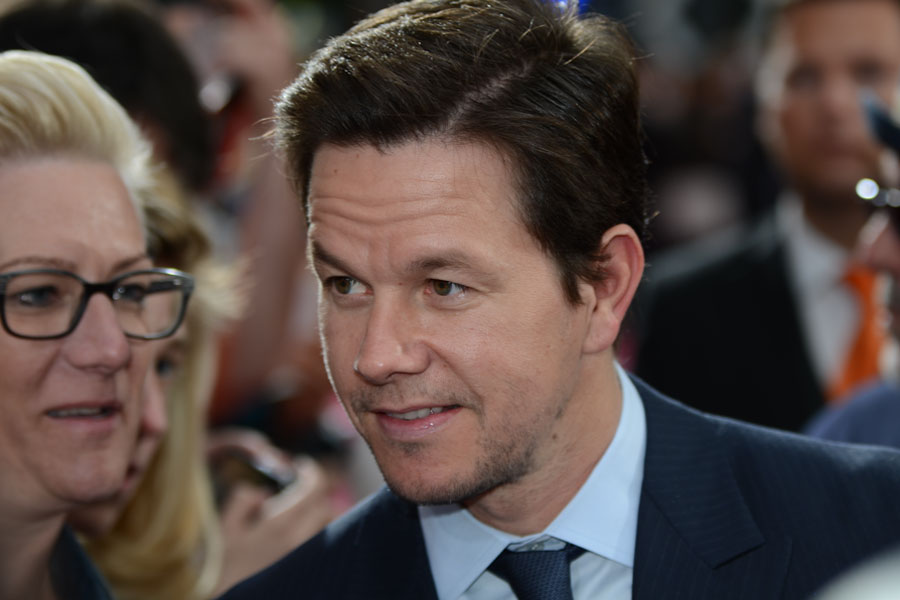 Mark Wahlberg Sells Vegas Home for $16.6 Million One Year After Purchase, Makes $2 Million Profit
LAS VEGAS, NV – Hollywood actor Mark Wahlberg, well-known for starring in blockbuster movies such as "Transformers," "Boogie Nights," and "Pain and Gain," has just sold his Las Vegas home just over one year after having purchased it, making an impressive profit in the process.
In August 2022, Wahlberg bought a 7,327 square-foot, two-story, four-bedroom townhome for $14.5 million in the Summerlin-based The Summit Club, a stylish, private neighborhood catering to affluent families and individuals.
One month prior to that purchase, Wahlberg had acquired a 2.5-acre plot of residential land for $15.6 million in the same community with the potential goal of using it to construct a mansion from the ground up.
Just over one year later, the actor sold the townhouse on September 22 for over $16.6 million, netting himself a $2 million return on his investment. However, to date, it is still not known what the plans for the vacant plot of Summit Club land that he owns are.
The Summit Club describes itself as a "555-acre extraordinary sanctuary" that is nestled between Red Rock Canyon National Conservation Area and the Las Vegas Strip, located off Town Center Drive south of Flamingo Road. The website goes on to say "The Summit Club is the only private residential lifestyle club community in Las Vegas. Sit back and enjoy five-star amenities, a championship golf course, a robust outdoor pursuits program and unique terrain-to-table culinary offerings."
The website also notes a plethora of wellness and recreation programs for residents, as well as snacks-laden golf course "comfort stations" and pickle ball and tennis courts that are adjacent to Wahlberg's new residence.
This is not the first expensive property that Wahlberg has parted with recently; earlier this year, he also sold his Beverly Hills Mansion for $55 million after previously listing the property for $87.5 million in 2022. He and his wife had previously purchased the estate in 2009 for $8.25 million.
Shelter Realty is a Real Estate and Property Management Company specializing in the areas of Henderson, Las Vegas and North Las Vegas, NV. Feel free to give us a call at 702.376.7379 so we can answer any questions you may have.