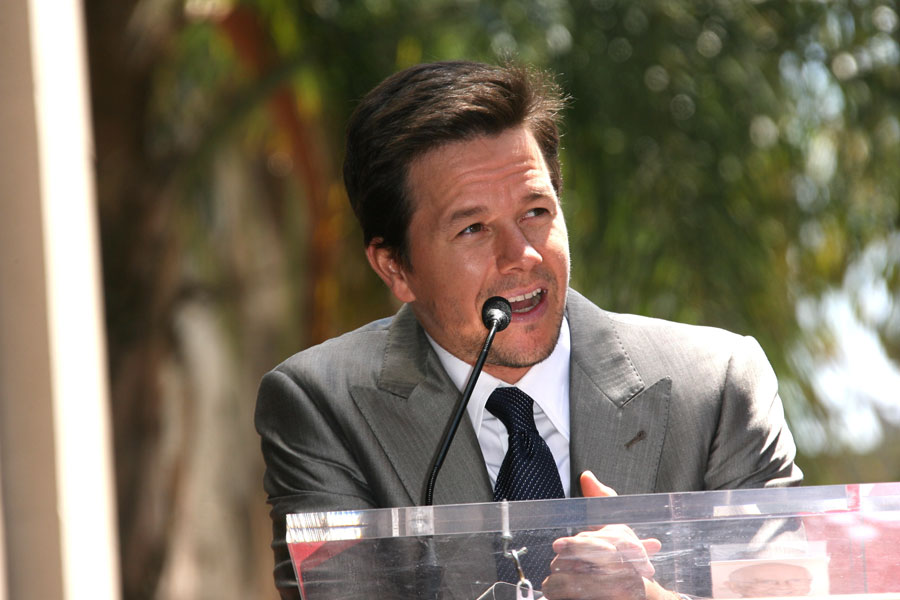 Top 2022 Vegas Luxury Home Purchases Led by $14.5M Mark Wahlberg Bungalow
LAS VEGAS, NV – 2022 continued the trend in Las Vegas of strong sales of luxury homes – a situation that has become common into 2023 with the top spot being held by the purchase of a $14.5 million bungalow by Hollywood A-list actor Mark Wahlberg, along with numerous other sales throughout the year.
Despite rising mortgage rates slowing down homes sales in Southern Nevada overall, the luxury market has shown zero signs of hitting the brakes.
According to Las Vegas-based Home Builders Research, there were 544 closings of new homes worth $1 million or more during 2022, which represents a 26 percent increase over 2021, when 432 homes in that price range were sold. In addition, 313 luxury homes were sold in 2020 and 247 in 2019, illustrating that the market continues to climb as the years go on.
In contrast, the overall new home market in Las Vegas saw closings decrease 1.6 percent over the course of 2022, which reports say was driven by the increased cost of building materials and labor, as well as increased interest rates on home mortgages.
However, experts say that the luxury market in Las Vegas has continued to thrive due to the simple fact that buyers in that category are typically quite affluent, and often purchase them with cash; in cases where they do not, the increased interest on home loans as of late often does not function as a deterrent, due to their wealthy status.
Aside from Wahlberg's purchase of a $14.5 million bungalow in The Summit Club – the exclusive resort community in Summerlin – some of the top sales of 2022 also include a Sun West Custom Home that sold for $6.02 million in Ascaya, and a residence on Boulderback Drive also in Ascaya that went for $6 million.
Shelter Realty is a Real Estate and Property Management Company specializing in the areas of Henderson, Las Vegas and North Las Vegas, NV. Feel free to give us a call at 702.376.7379 so we can answer any questions you may have.