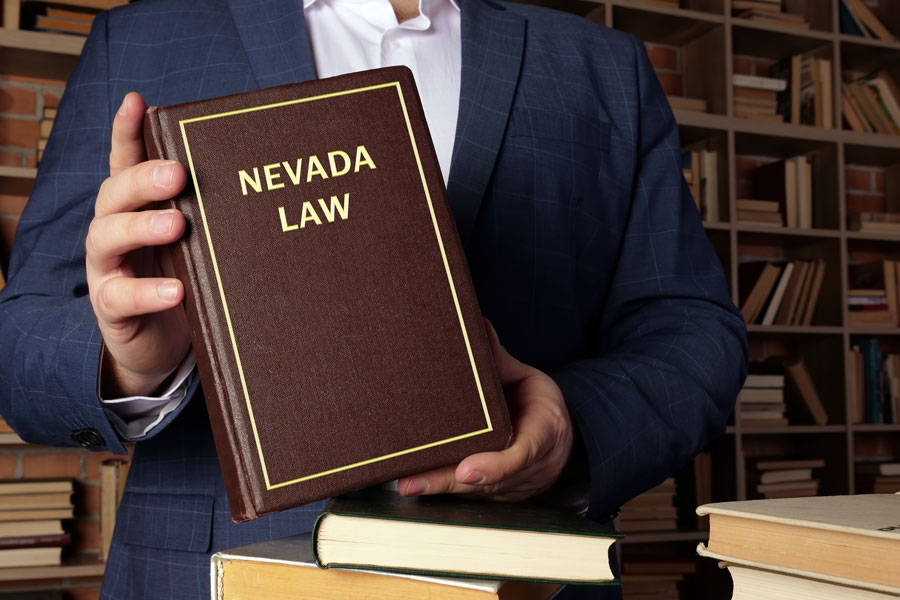 Clark County Short-Term Rental Owners Express Growing Aggravation Over Regulation Delays
LAS VEGAS, NV – Since the use of short term rental services such as Airbnb and VRBO were legalized in unincorporated Clark County, the ability of local officials to properly license renters and establish a series of regulations governing the industry has been slow and wrought with speed bumps, causing a great deal of frustration for those waiting to make their properties available to the many tourists that visit Southern Nevada each week. 
An initial batch of guidelines rolled out were received negatively by renters and were eventually ruled as being unconstitutional by a judge. A lawsuit is now pending with the Nevada Supreme Court against Clark County brought by the Greater Las Vegas Short-Term Rental Association (GLVSTRA), which claims that an overly complicated application process – including what they say was an inadequate amount of time to submit paperwork, prompting the county to extend deadlines – has been financially damaging to their members. 
In their process of writing these new regulations, they just threw anything and everything they could think to make it as difficult and as hard for people to get a license and to operate even after you have a license," said GLVSTRA President Jacqueline Flores. "We really didn't have a seat at the table." 
According to a website that tracks properties listed on short term rental sites Airbnb and VRBO – known as AirDNA – the Las Vegas metropolitan area has approximately 13,000 active rentals, and officials in Clark County have said that they are attempting to "methodically" fine-tune their licensing process to ensure they are taxed properly. 
The issues originally stem from the passage of AB363 in 2021 by the Nevada State Legislature, which mandated that municipalities create licensing processes and regulations for short term rentals; previously, such rental units were illegal in Clark County, although enforcement of this ban was practically nonexistent.   
Since the passage of AB363, cities such as Henderson, Las Vegas and North Las Vegas have created procedures covering application, inspection, and enforcement, but many renters in Clark County have claimed their process in particular has been needlessly convoluted and overly strict. Some points of contention include a 1,000 feet minimum distance between rentals, a 10 p.m. curfew for outdoor activities, and radios, stereos and sound speakers being relegated to indoor use only. 
Issues with the application process – which included a pre-application lottery and tight deadlines the submission of paperwork – have resulted in extreme frustration on the part of renters, according to Flores, who claimed that Clark County has "purposefully created this convoluted mess" as a means to purposely discourage short-term rental owners from applying for licenses, reportedly in response to quality-of-life complaints issued by residents that have short term rental hosts as neighbors. 
Shelter Realty is a Real Estate and Property Management Company specializing in the areas of Henderson, Las Vegas and North Las Vegas, NV. Feel free to give us a call at 702.376.7379 so we can answer any questions you may have.