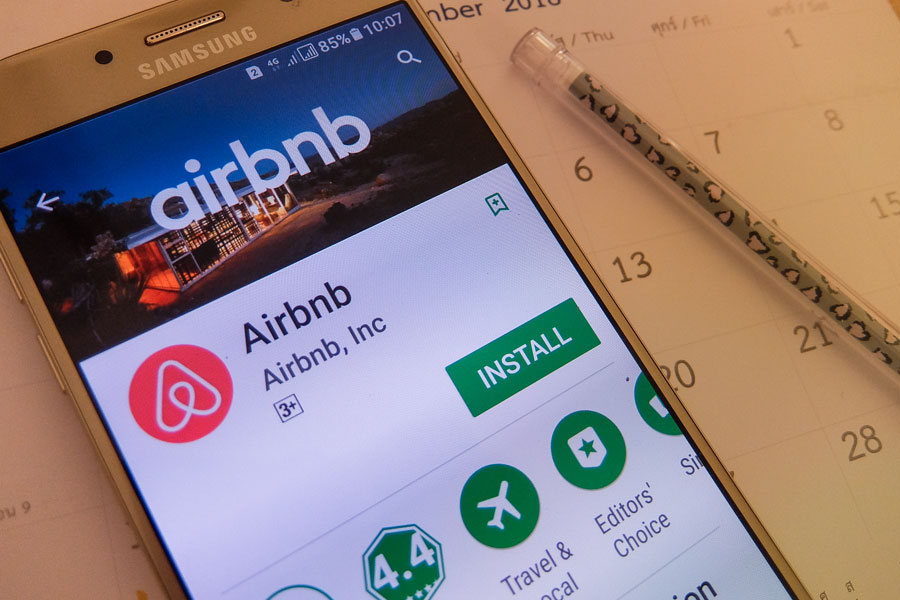 Clark County Holds Lottery to Rank Applicants for Short-Term Rentals
LAS VEGAS, NV – Last week, Clark County held a lottery to rank applicants for potential licenses to operate short term rentals via services such as Airbnb and Vrbo, although a group representing rental operators criticized the drawing, calling it unnecessary and confusing.
Greater Las Vegas Short-Term Rental Association (GLVSTRA) President Jacqueline Flores complained about the lottery, essentially calling it a waste of time.
"It is important to highlight that the Clark County Short Term Rental Lottery today will serve no purpose other than to merely establish the order in which applications will be reviewed by the County staff," she said. "This is not what will ultimately determine who will get a license."
The lottery, which was held on March 29 in a closed-door meeting that was streamed online and broadcast on local public television stations, placed the 1,306 forms that the county had received over the course of a six-month application process into a "random number selector." However, while officials have yet to reveal how many licenses they will ultimately grant to applicants, they have clarified that they will not exceed 1 percent of the county's existing "housing stock."
The lottery – carried out by Smartplay International Inc., with the results tallied by consulting firm Baker Tilly U.S. LLP – took place despite a preliminary injunction having been imposed by District Court Judge Jessica Peterson, who had ruled that certain aspects of Clark County's short term rental ordinances regulating the local industry where "vague" and "unconstitutional."
That injunction came as a result of a lawsuit filed against the county by GLVSTRA, which has petitioned the Nevada Supreme Court to rule on the case. Currently, Clark County officials are attempting to make changes to the short-term rental ordinances that were struck down by the District Court judge last month.
Before Clark County began the process of establishing legal short-term rentals within its boundaries, officials estimated that there had been previously as many as 10,000 homes without permits being rented out illegally.
Shelter Realty is a Real Estate and Property Management Company specializing in the areas of Henderson, Las Vegas and North Las Vegas, NV. Feel free to give us a call at 702.376.7379 so we can answer any questions you may have.