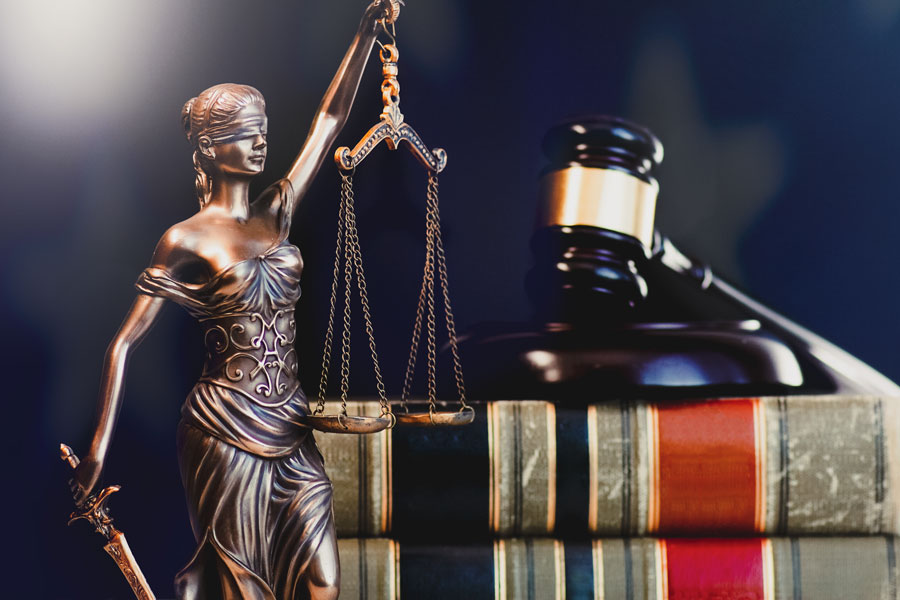 Judge Rules Aspects of Clark County Short-Term Rental Regulations Unconstitutional
LAS VEGAS, NV – Following a lawsuit filed by the Greater Las Vegas Short-Term Rental Association (GLVSTRA), aspects of Clark County's new regulations governing the local short-term rental industry have been ruled by a District Court judge as being unconstitutional.
GLVSTRA's lawsuit sought to temporarily block a law set into place in the form of a Nevada legislature bill known as AB 363, which added new ordinances in June 2022 regulating short term rentals in the state. In turn, unincorporated Clark County was subsequently tasked with handling oversight of the industry within its borders and was mandated to create their own set of regulations.
However, GLVSTRA founder Jackie Flores said that the new regulations – both on a local and state level – clearly infringe upon the rights of property owners who wish to rent out their residences via services such as Airbnb and Vrbo.
Last week, Judge Jessica Peterson granted GLVSTRA a temporary injunction. The regulations that have been ruled unconstitutional include signing the business license application under penalty of perjury, inspections with little or no notice, vague definitions of what constitutes a "party" or a disturbance, and the issuance of "discretionary fines and penalties."
"The Court specifically finds that certain provisions within the Ordinance are unconstitutionally vague and overbroad and fail to provide notice sufficient to enable a person of ordinary intelligence to understand what conduct is prohibited," Judge Peterson wrote in her ruling. "Accordingly, the provisions of the Ordinance identified in this Order shall hereinafter be enjoined from enforcement and implementation."
However, the injunction does not stop Clark County from issuing licenses, with the six-month application process concluding in March; over 500 individuals have applied for a short-term rental license so far.
Judge Peterson's orders are separate from GLVSTRA's lawsuit. The next steps in the organization's lawsuit are currently not known.
Shelter Realty is a Real Estate and Property Management Company specializing in the areas of Henderson, Las Vegas and North Las Vegas, NV. Feel free to give us a call at 702.376.7379 so we can answer any questions you may have.