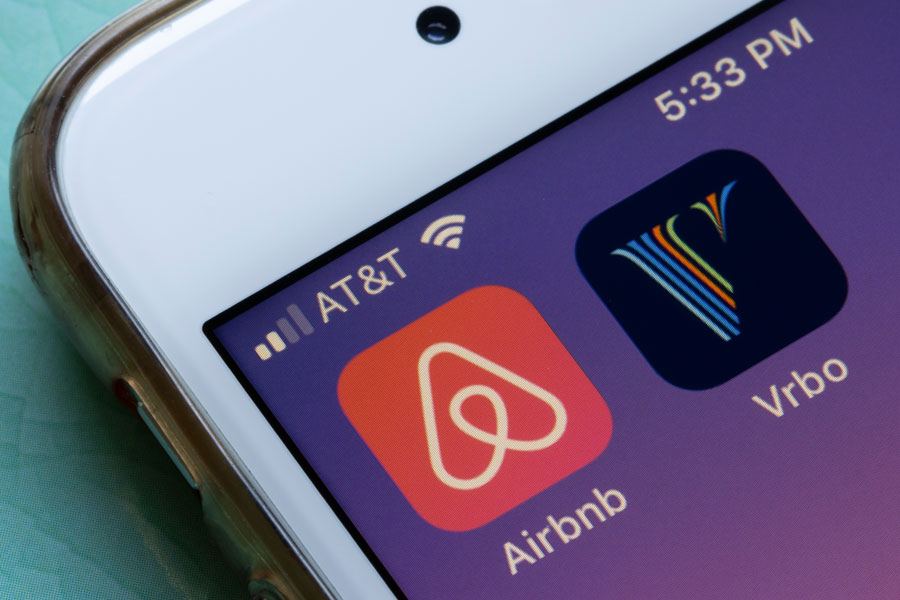 Number of Illegal Short-Term Rentals Increase Amid Clark County Licensing Delays
LAS VEGAS, NV – Amid Clark County's numerous delays issuing licenses for short term rentals within its borders, more and more homeowners are illegally listing their properties for rent on services like Airbnb and VRBO, risking serious fines if they are caught. 
Homeowners who are prospective short-term rental operators have been vocal in their complaints about the county's slow licensing process as the typically busy summer season is passing them by; many are also worried about missing out on tourists visiting the region for upcoming Formula 1 races.  
Currently, Clark County officials have not provided a timeframe for when the first licenses will be issued, only initially stating that applications must be submitted by late June; this date was later pushed back to late August after some homeowners complained that they did not receive pertinent information in the mail following a March 29 pre-application lottery.
According to Greater Las Vegas Short-Term Rental Association (GLVSTRA) President Jackie Flores, due to the delays some homeowners have resorted to clandestinely listing their rental properties online in order to help cover the costs incurred by their currently empty units. 
They're stuck in a situation where they have bills to pay," Flores said. "We have told [county officials] many, many, many times." 
Homeowners who were previously operating short-term rentals were required to stop doing so in order to apply for a license. Leslie Doyle, 83, said that she has lost 50 percent of her income by doing so, and the delays are crippling her financially.
Some of us will die waiting," she said. "We [seniors] are the ones who need it most." 
If caught, the penalties for running unlicensed short-term rentals in Clark County are stiff, ranging from $1,000 to $10,000 a day and even a potential visit from the Las Vegas Metropolitan Police Department.
Currently, GLVSTRA is in the process of suing Clark County over the proposed regulations governing short term rentals, claiming that some of them are unconstitutional. Barring any delays, the Nevada State Supreme Court may hear the case in December. 
Shelter Realty is a Real Estate and Property Management Company specializing in the areas of Henderson, Las Vegas and North Las Vegas, NV. Feel free to give us a call at 702.376.7379 so we can answer any questions you may have.