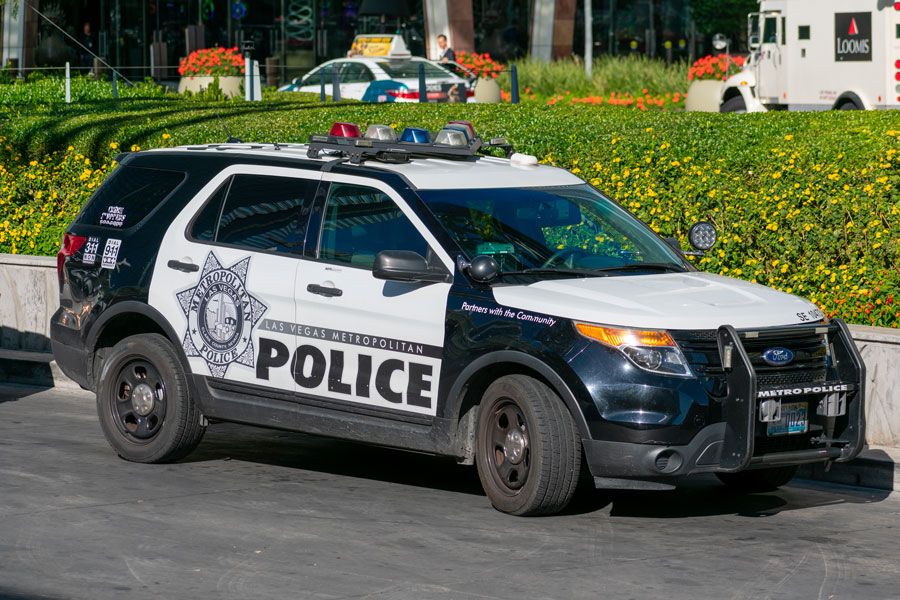 Las Vegas Officials Crack Down on Airbnb Parities During Spring Break, Police Conduct Random Spot Checks
LAS VEGAS, NV – In an effort to crack down on potentially disruptive and loud partying during spring break season, Las Vegas police have been conducting unannounced and random spot checks on short term rental properties to ensure that occupants are adhering to local laws and ordinances and not creating a disturbance for their neighbors.
Reports indicate that police have been showing up to properties rented out through services such as Airbnb and Vrbo throughout the city and unexpectedly knocking on doors, reminding the short-term renters within that holding loud parties or allowing underage drinking is illegal and will be enforced if encountered by authorities.
Police noted that the large increase in spot checks is a common department policy during periods of time such as spring break where excessive partying is anticipated.
However, the validity of the spot checks have been questioned by the Greater Las Vegas Short Term Rental Association (GLVSTRA), with the organization claiming they have not been receiving any complaints from neighbors of short-term rental properties in the city.
At a time when Las Vegas faces a shortage of police officers, the county should be far more interested and concerned on using these officers to answer emergency calls from residents and reducing response time for far more serious issues in the Valley," GLVSTRA said.
Proposed rules and ordinances governing Airbnb and Vrbo rentals have been a regular bone of contention between Clark County officials and the short-term rental industry. In particular, Clark County has ordinances in place that ban holding large parties, weddings, and other events on short-term rental properties where the attendance would exceed the maximum occupancy limit of the dwelling in question.
However, in February a Clark County District Judge ruled that the county's definition of what constitutes a "party or wedding" was worded in a way as to make it "vague and ambiguous."
Shelter Realty is a Real Estate and Property Management Company specializing in the areas of Henderson, Las Vegas and North Las Vegas, NV. Feel free to give us a call at 702.376.7379 so we can answer any questions you may have.