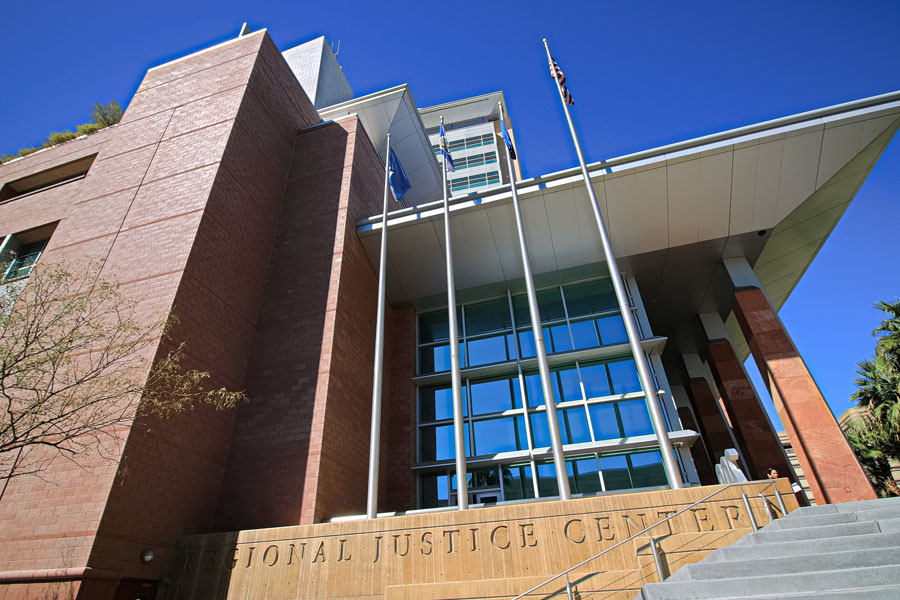 North Las Vegas City Council Members Vote 4-1 to Remove Rent Control Measure from November Ballot
LAS VEGAS, NV – Upholding the decision previously made by City Clerk Jackie Rodgers, the North Las Vegas City Council at their August 3 public meeting voted 4-1 to remove a historic measure from the upcoming November ballot that would have established the first rent control measure in Nevada amid steadily-raising cost-of-living concerns for residents.
Rodgers previously determined that out of 3,396 signatures on a petition to include the measure on the November ballot, only 2,679 were valid, dropping the amount below the required 3,968 signature threshold. In addition, Rodgers claimed that there were differences in language from the original petition and the proposed rent control measure, which also rendered it invalid.
At the August 3 meeting, North Las Vegas Mayor John Lee led the motion to approve the city clerk's determination that the rent control measure was "insufficient" to be included on the ballot. Only Councilman Richard Cherchio opposed the vote.
Prior to the decision, city attorneys, real estate agents and officials from the Culinary Union – the organization officially backing the rent control measure's inclusion on the ballot – had presented hours of testimony to the Council, but ultimately, Lee stated that he felt that the decision should be decided in the legal system instead.
"Everything that was spoken today looks like it's going to be interpreted in court," Lee said. "I can't interpret state law and I do believe that this needs to be somewhat adjudicated."
Currently, there are no rent control or rent stabilization laws in Nevada. The proposed measure would have established a law that would have prevented rent increases of over 5 percent per year.
Culinary Union Secretary-Treasurer Ted Pappageorge pledged to appeal the City Council's decision – if necessary, in the Nevada Supreme Court – in a statement released shortly after the vote.
"The actions of the North Las Vegas City Council today is a clear example of how the current leadership has failed to respond to the urgent crisis North Las Vegas residents are facing," he said. "Voters, not politicians, should decide on Neighborhood Stability and the only way that can happen is if the measure is on the ballot on November 8, 2022."
Shelter Realty is a Real Estate and Property Management Company specializing in the areas of Henderson, Las Vegas and North Las Vegas, NV. Feel free to give us a call at 702.376.7379 so we can answer any questions you may have.