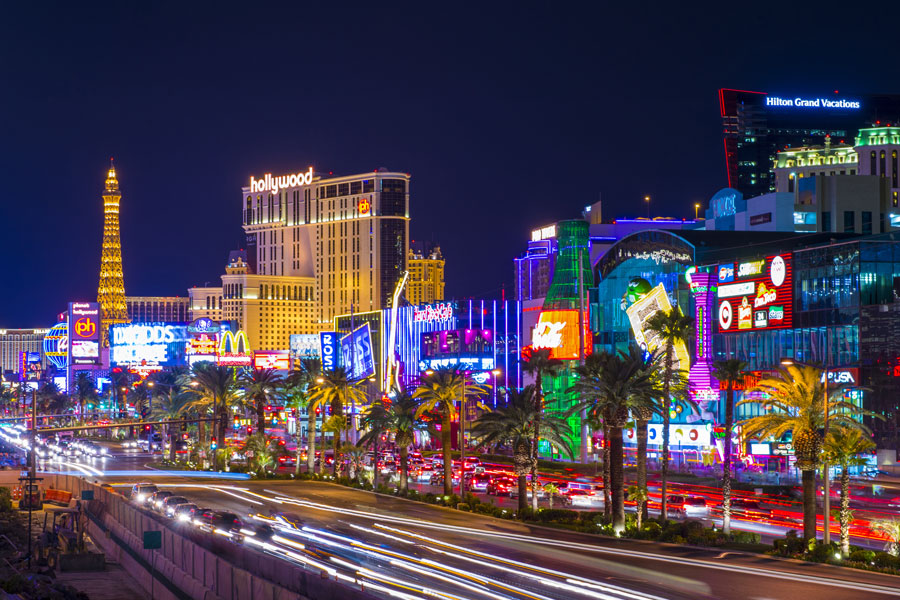 Developer Announces Plans to Construct $3 Billion Entertainment Venue Near Las Vegas Strip
LAS VEGAS, NV – A new $3 billion entertainment venue has been announced by developer Oak View Group that will be constructed south of the famed Las Vegas Strip that will feature a plethora of attractions sure to appeal to both tourists and local residents.
Oak View Group has been behind the development of several high-profile venues across the country in recent years, including the $1.5 billion UBS Arena at Belmont Park in New York and the rebuilding of Seattle's Climate Pledge Arena.
However, Oak View is now throwing their considerable weight behind the Las Vegas entertainment industry – which is still recovering from the COVID-19 pandemic – with an as-yet unnamed entertainment project that is scheduled to officially break ground in 2023.
As it is currently envisioned, the facility will feature an 850,000-square-foot arena, a casino, a hotel and an additional amphitheater to host concerts, sports events, family entertainment, conventions and award shows.
The project is slated to be built upon a 25-acre plot of land that is located on over 66 acres situated in the vicinity of two major freeways, I-15 and I-215. The venue is being designed by two prominent architecture firms – Gensler and Populous – and construction duties will be handled by President of Global Venue Development and Special Projects at Oak View Group, Steve Collins.
The news of this project comes amid the slow-but-sure recovery of the Las Vegas tourism industry post-COVID; in February, 2.6 million people visited Las Vegas, near 70 percent more than February in 2021, but still 1 million fewer than February 2019. Nonetheless, local hotel and recreation-related construction saw an increase of 67 percent year-over-year from 2020 to 2021, which is indeed a positive sign.
However, pandemic and supply chain issues have created hurdles for this development recently, with major projects originally scheduled to debut in 2022 – such as the Fontainebleau Las Vegas and the MSG Sphere – delayed to 2023.
Shelter Realty is a Real Estate and Property Management Company specializing in the areas of Henderson, Las Vegas and North Las Vegas, NV. Feel free to give us a call at 702.376.7379 so we can answer any questions you may have.