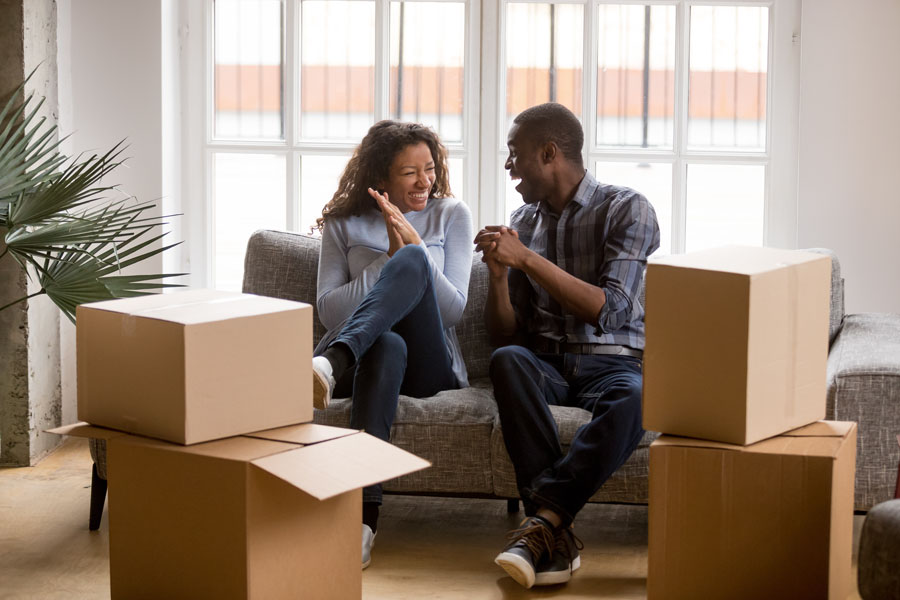 Newly-Built Las Vegas Homes Continue to Set All-Time Price Records, Surpassing Pre-owned Comrade
LAS VEGAS, NV – While the prices of pre-owned homes in Las Vegas continue to shatter records nearly each and every month, prices of newly-built homes have been continuing to break records of their own, actually surpassing their pre-owned comrade in the month of November by a significant margin.
According to Las Vegas homebuilders, the median price of a newly-built home in the Southern Nevada region for the month of November 2021 was $444,677, as compared to the median price of pre-owned homes during the same period of time, which was $420,000.
The median price of newly-built homes noted for November represents an 11.5% increase over the same period of time in 2020, and due to non-stop demand and supply chain issues brought about by the COVID-19 pandemic, that upward trajectory is not expected to end anytime soon, experts say.
November's numbers mark the sixth time that the record for prices of newly-built homes in Las Vegas shattered all-time records, illustrating that 2021 was a year of significant growth for the industry.
Builders closed 1,054 new-home sales in November, which is a 26% increase year-over-year; this brings the total of newly-built homes sold in Las Vegas for 2021 up to 10,915, a jump of 17% from November 2020. And of course, that's not taking December's numbers into account, which should be out later this month.
In addition, 1,293 new-home permits were issued in Las Vegas last month, up 28% from one year ago, for a total of 13,774 so far this year – a massive 32% increase over November 2021.
The majority of residences that builders have been concentrating on constructing as of late are single-family homes, and sales have flourished throughout 2021 due to rock-bottom mortgage rates that have allowed buyers to lock in low-interest loans, getting them the most for their dollar when it comes to purchasing a house.
Shelter Realty is a Real Estate and Property Management Company specializing in the areas of Henderson, Las Vegas and North Las Vegas, NV. Feel free to give us a call at 702.376.7379 so we can answer any questions you may have.