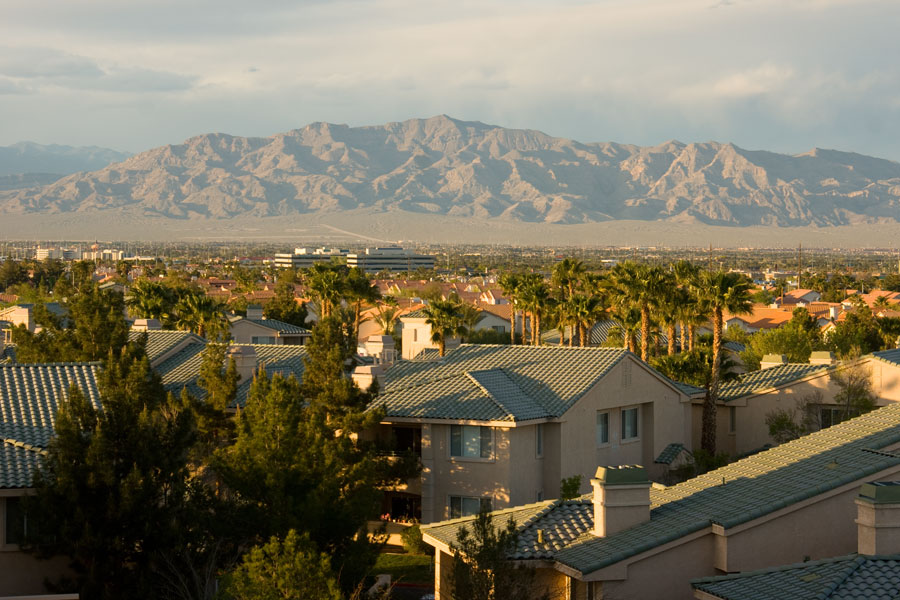 2021 Year End Report Sees Rental Prices in Southern Nevada Increase 27% Over 2020
LAS VEGAS, NV – Questions of affordability have once again reared their ugly head in terms of Las Vegas' rental marketplace, as year-end reports indicate that pent prices have jumped considerably over the course of 2021 when compared to the year beforehand.
Reports say that Nevada overall has now been thrust into the nation's top five states in terms of rent increases over the past year, and when the two-year average is figured in, Nevada is actually propelled into the top four.
According to analysts, in Nevada the average price of rent has jumped 25 percent since the beginning of 2021, and 34 percent since 2019.
The report also indicates that the city of Las Vegas itself has seen a large jump in rental prices in 2021, with costs increasing by 27 percent since the beginning of the year; the average rent in Vegas currently, the report says, is $1,243.
Developers in Southern Nevada have been ramping up construction of new apartment complexes and rental homes over the past year in order to address the rising rent prices the region has been experiencing since the recovery of the local economy and the arrival of more jobs and out-of-state residents.
The development of more living options are, according to many real estate professionals, the key to solving the skyrocketing prices that are currently weighing on Las Vegas' rental marketplace, which are leading many to question the region's long-standing reputation for affordability when compared to neighboring states such as California.
Of all U.S. states, Arizona experienced the greatest increases in rental prices since 2019, with a 38 percent jump. In direct contrast, North Dakota was at the very bottom of rental prices over the past two years, with the state actually reporting an 8 percent decrease since 2019.
Shelter Realty is a Real Estate and Property Management Company specializing in the areas of Henderson, Las Vegas and North Las Vegas, NV. Feel free to give us a call at 702.376.7379 so we can answer any questions you may have.