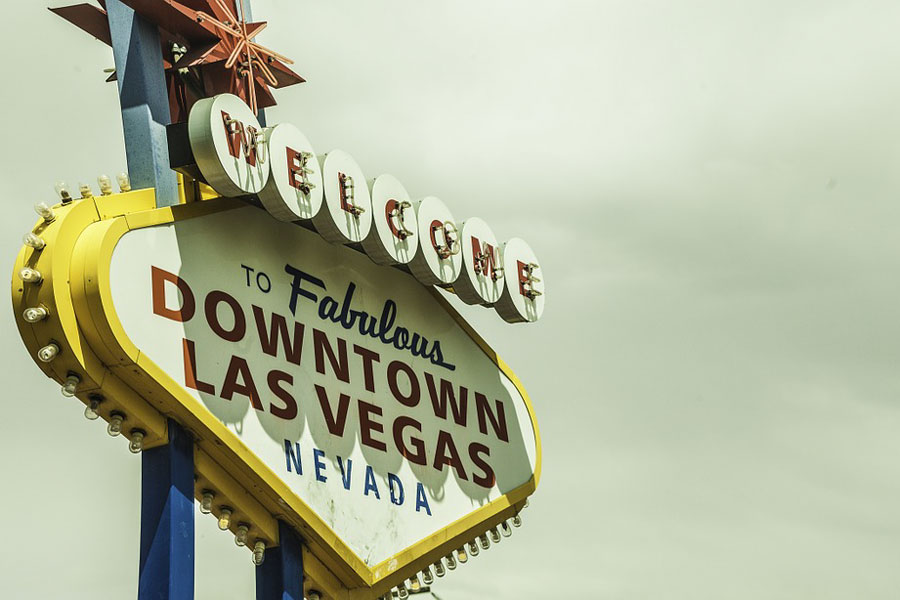 Atlanta Real Estate Firm Purchases Two Las Vegas Valley Apartment Complexes for $163.25 Million
LAS VEGAS, NV – A real estate firm from Atlanta, Georgia has gotten into the highly competitive Southern Nevada rental marketplace with the recent announcement they have purchased two large apartment complexes located in the east-side of the Las Vegas Valley.
The firm, known as Carroll, noted that they had acquired the Emerald Springs, a 436-unit complex, in addition to The Meadows, a 383-unit building situated only three miles away and located on the very same road, which is Nellis Boulevard; Emerald Springs is near Bonanza Road, and The Meadows is near Desert Inn Road.
While Carroll did not mention the amount the firm paid for the two apartment complexes, public records from Clark County reveal that the properties sold for a combined total of $163.25 million.
Investors have been buying rental properties in Las Vegas in droves as of late, fueled by low borrowing costs and a demand from consumers moving to the city for its flourishing job market and relatively low cost of living. Records indicate that 10,424 Las Vegas apartments were purchased by investors in 2021 through the month of July, in comparison with the same period of time in 2020, was only 3,065 acquired. 
David Perez, Carroll's chief operating officer, confirmed in a statement to media that both Emerald Springs and The Meadows are currently 96 percent occupied when the purchases took place, ending a three or four-year quest on the part of the firm to find the right rental space in the Las Vegas area to invest in.
Carroll also has rental holdings in the western region of the U.S. and that Las Vegas has proved an especially attractive city to invest in as its economy is still in the process of recovering from the pandemic and tourists – which are a driving force of Vegas' financial well-being – are finally starting to coming back.
Also, in contrast to the rising rent rates in Vegas as of late – the average rent jumped 22.7% year over year in July – Perez noted that while maintenance will be improved at the two properties, the firm is not looking to raise rates for tenants in an effort to provide affordable housing.
Shelter Realty is a Real Estate and Property Management Company specializing in the areas of Henderson, Las Vegas and North Las Vegas, NV. Feel free to give us a call at 702.376.7379 so we can answer any questions you may have.