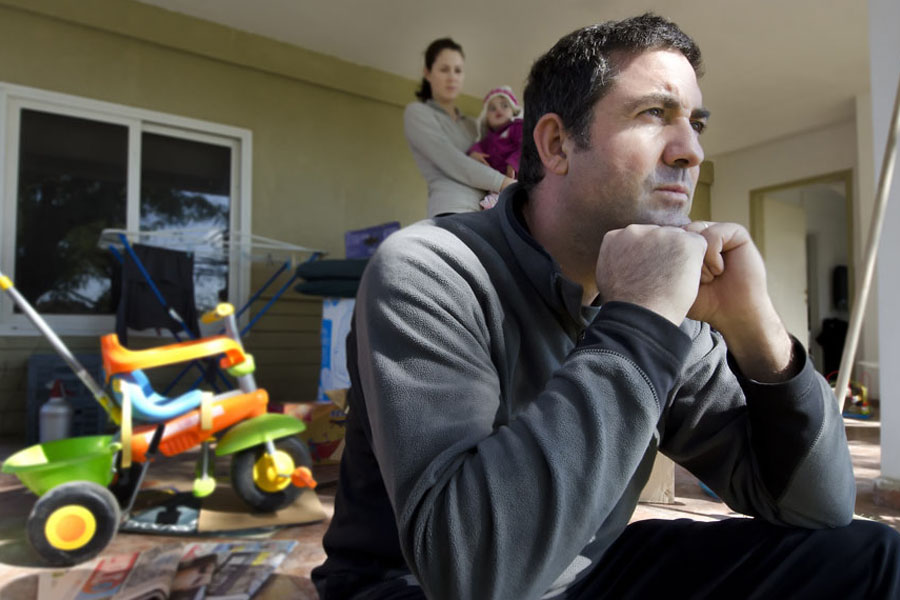 Nevada Landlords Set to Experience More Financial Burden Due to Eviction Ban Extension
LAS VEGAS, NV – According to reports, the recent extension until June 30 of the COVID-19 federal eviction moratorium issued by the Centers for Disease Control and Prevention (CDC) spells three more months of relief for tenants, both in Nevada and nationwide. But the eviction ban extension also means three more months that many local landlords will be forced to endure a lack of income, in some instances from people who are fully able to pay their rent but instead are gaming the system and taking advantage of the laws meant to protect those who are financially impacted by the ongoing pandemic.
While the law states that tenants are still responsible for the back rent that accumulates throughout the moratorium, many landlords are worried about people who may owe them thousands of dollars simply packing up and moving on once the ban is finally lifted, and with no way of contacting them to arrange payment, said Danielle Gallant of Guardian Realty, a Las Vegas property manager.
"If a tenant decides before the moratorium is lifted to vacate the house without any notice, they're gone," she said. "You have to be able to know where they physically live to send them a demand letter to serve them."
Throughout the COVID-19 pandemic, many tenants who have experienced financial ruin have been protected from homelessness by the state and federal eviction bans; however, according to the Nevada State Apartment Association (NSAA), an equal number of people have been taking advantage of the bans to simply avoid having to pay rent, despite being able to afford to do so. And this reality is proving to have a devastating effect upon landlords, many of whom are small mom-and-pop operations who are struggling to get by day-by-day themselves, according to NSAA rep Susy Vasquez.
"We are starting to struggle, mom and pops for sure. I know many of them are facing foreclosure and that will definitely impact the housing dynamic in Nevada," she said.
Shelter Realty is a Real Estate and Property Management Company specializing in the areas of Henderson, Las Vegas and North Las Vegas, NV. Feel free to give us a call at 702.376.7379 so we can answer any questions you may have.