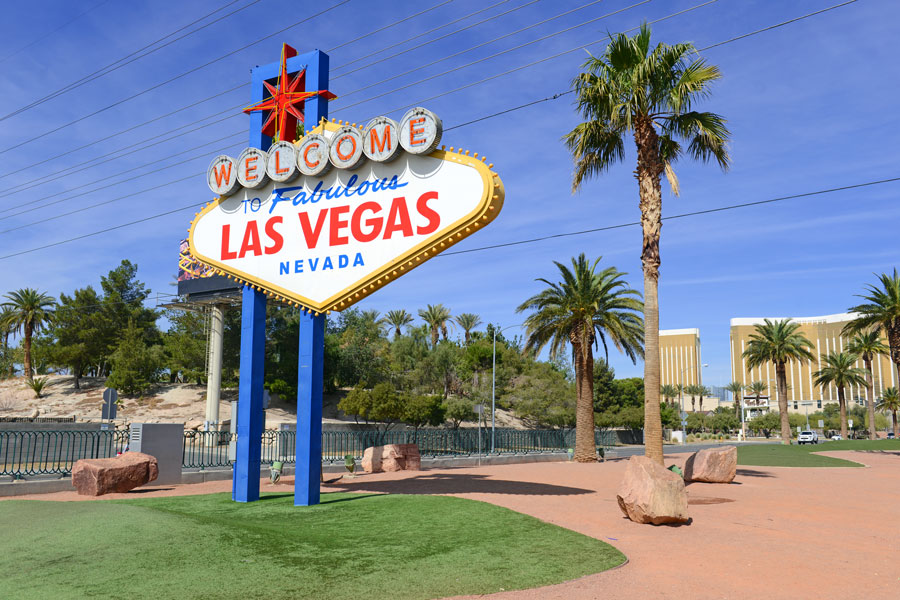 Recent Las Vegas Eviction Moratorium Does Not Offer Tenants Blanket Coverage, Includes Series of Requirements
LAS VEGAS, NV – According to recent reports, the newly-instituted eviction moratorium put in place by Nevada Governor Steve Sisolak has limitations imposed upon it that were not immediately made known to the public. Legal experts are noting that Sisolak's new moratorium, issued in response to a Federal CDC moratorium due to expire at the end of the year, contains fundamental differences from the previously-expired version that the Governor originally signed in March.
According to Attorney Jim Berchtold with the Legal Aid Center of Southern Nevada, while the Sisolak's original moratorium offered blanket protection to anyone who faced eviction in face of COVID-19-related issues, the new moratorium he recently issued – which lasts until March 31 – only applies in certain situations and comes with a series of requirements that the original did not.
"This one is not automatic. Only certain people qualify for its protections," Berchtold said. "The person has to be unable to pay rent due to some COVID related reason. They have to make less than $99,000 per year in 2020 and they have to be at risk of homelessness, or forced into a group living situation, if they are evicted."
In order to ensure qualification for Sisolak's new moratorium, Berchtold noted that it is required that anyone hoping to take advantage of it apply for the current CDC-related moratorium and then submit the relevant paperwork to their landlord.
Part of the reasoning behind Sisolak's new moratorium is to help prevent the spread of the current spike of COVID-19. The new moratorium does not apply, however, to tenants who are destructive to their residences or are proving to be a nuances and/or danger to their neighbors, according to reports.
In addition, if you are a tenant who is faced with eviction for non-payment of rent due to COVID-19-relation issues, Clark County's CARE Housing Assistance Program (CHAPS) can provide rental assistance so that landlords – who themselves are experiencing extreme financial hardship throughout the pandemic – can receive payments that they desperately need.
Shelter Realty is a Real Estate and Property Management Company specializing in the areas of Henderson, Las Vegas and North Las Vegas, NV. Feel free to give us a call at 702.376.7379 so we can answer any questions you may have.