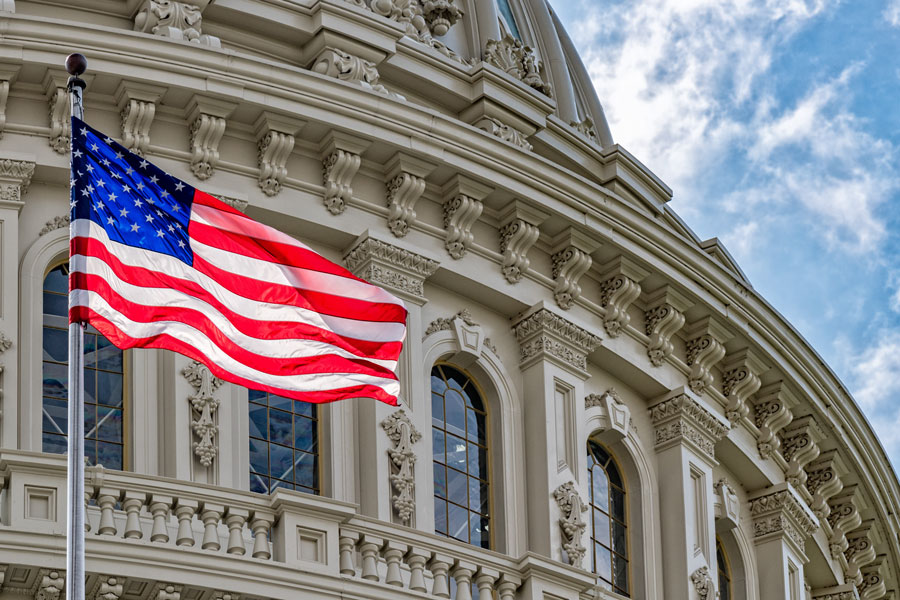 President Pushes COVID-19 Relief Talks to After Election; Move Could Impact Las Vegas and National Economy, Evictions
LAS VEGAS, NV – According to reports, President Trump – fresh off a brief stay at Walter Reed Military Medical Center for successful treatment of his recent COVID-19 infection – announced via Twitter that he had instructed his aides to cease all negotiations with Democrats over a new Coronavirus relief bill until after the election, an act that surprised many who were expecting a new bill to hopefully be signed soon.
The move will delay additional stimulus measures such as federal unemployment insurance and stimulus checks, and could spell additional economic hardship for millions who have lost their jobs or were furloughed due to the ongoing pandemic. People who have already been fighting to stay in their homes – and landlords who haven't been getting paid rent – and were relying on the passage of another wave of financial relief will now face a potentially grim reality until government-mandated eviction moratoriums eventually end.
In Las Vegas, Nevada Governor Steve Sisolak signed an extension to the moratorium on residential non payment of rent evictions related to COVID-19 through October 15, however, an additional extension signed by Trump back in September increases eviction protections until the end of the year for non payment of rents. So, while tenants that are unable to make their rent obligations could potentially be safe until 2021, landlords – who face their own financial obligations – will likely be left out in the cold, as the cessation of any relief negotiations until after the election will only mean that rents will continue to not be paid.
Trump has blamed House Speaker Nancy Pelosi for the stalled negotiations, with the two parties far apart on the final numbers of the bill and the amount of support needed. The President stated via Twitter that "after I win the election, I will sign a massive Stimulus Bill that focuses on hardworking Americans and Small Business."
However, some have seen this announcement – which is proving to be unpopular – as a potential blow not only to the president's hopes for re-election, but those of GOP House and Senate members as well.
"Waiting until after the election to reach an agreement on the next COVID-19 relief package is a huge mistake," said Republican Senator Susan Collins of Maine, who is up for re-election in November. "I have already been in touch with the Secretary of the Treasury, one of the chief negotiators, and with several of my Senate colleagues."
Federal Reserve Chairman Jerome Powell warned this week that the country's economic recovery is still in a fragile state and requires additional economic stimulus.
Shelter Realty is a Real Estate and Property Management Company specializing in the areas of Henderson, Las Vegas and North Las Vegas, NV. Feel free to give us a call at 702.376.7379 so we can answer any questions you may have.