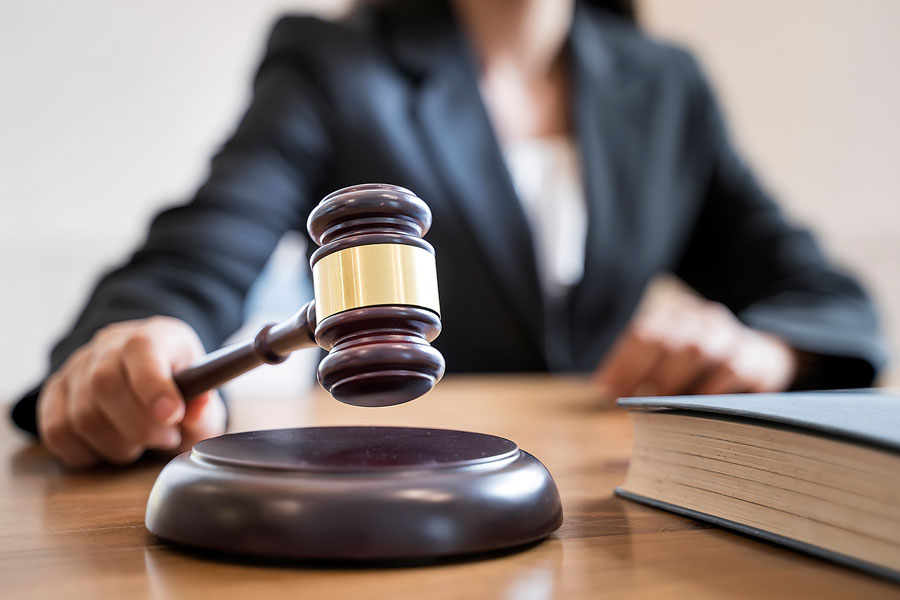 Nevada Landlords Join National Lawsuit Against Trump COVID Anti-Eviction Executive Order
LAS VEGAS, NV – An executive order recently signed into effect by U.S. President Donald Trump that prevents evictions until December 31 for Americans directly affected by the COVID-19 pandemic has been challenged by a lawsuit filed in federal court. The New Civil Liberties Alliance, a public interest pro bono law firm, has filed the suit on behalf of numerous landlords nationwide, including the members of the Nevada State Apartment Association, according to recent reports.
Filed this week, the lawsuit is challenging President Trump's executive order, which currently enables the Centers for Disease Control and Prevention (CDC) the authority to prevent evictions based the increased risk of exposure and transmission of COVID-19 by individuals and families that may find themselves homeless due to financial issues encountered as a result of the ongoing pandemic.
Trump's order puts the brakes on any evictions of U.S. citizens who are experiencing financial issues due to COVID, provided they meet certain criteria and sign a declaration form.
The lawsuit filed by the New Civil Liberties Alliance states that Trump's order has unfairly placed a financial burden on landlords and does not provide renters and landlords with any financial assistance. One of the plaintiffs listed in the lawsuit is the Nevada State Apartment Association, which is a member of the National Apartment Association.
Nevada State Apartment Association executive director Susy Vasquez stated that her members are reaching the very end of their collective financial rope by being forced to provide free lodging for tenants while still expected to carry out regular maintenance duties.
"We have been able to provide housing through this entire pandemic, but it is not sustainable," she said. "There is a point where we can't continue to provide free housing.  The Nevada State Apartment Association supports court mediation, financial aid, payment plans and other resources as solutions."
Vasquez also noted that the Nevada's own eviction moratorium, which was recently extended to October 15 by Governor Steve Sisolak, has created financial hardship for landlords across the state. The CDC is required to respond to the lawsuit by Friday, Oct. 2.
Shelter Realty is a Real Estate and Property Management Company specializing in the areas of Henderson, Las Vegas and North Las Vegas, NV. Feel free to give us a call at 702.376.7379 so we can answer any questions you may have.