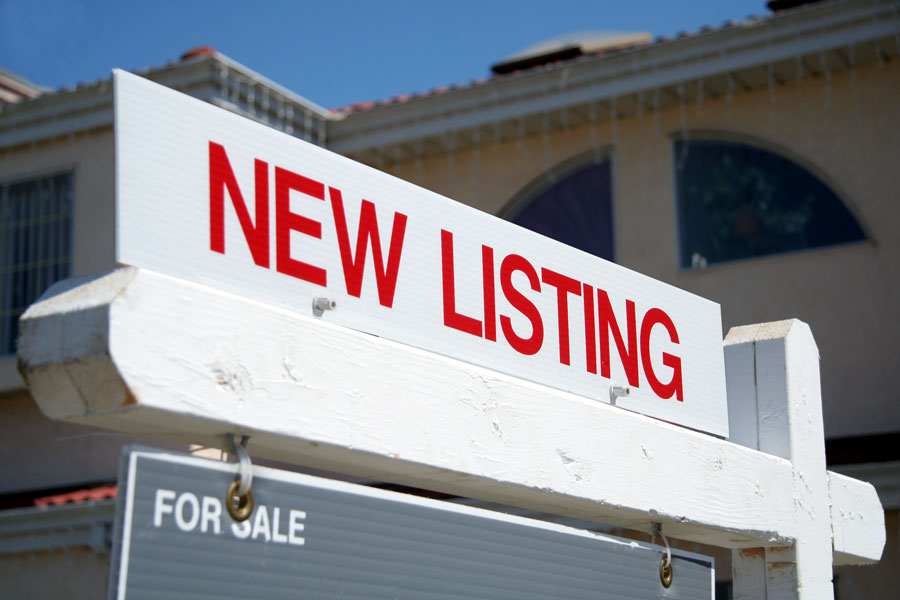 Real Estate Industry in Southern Nevada Sets New Record; More Than 4,000 Existing Homes Sold in July 2020
LAS VEGAS, NV – According to recent reports, Las Vegas' ongoing real estate rebound from COVID-19 has hit yet another milestone, with the industry setting an all-new record in the month of July 2020 and cementing it as one of the more notable aspects of the region's recovering economy, damaged as it has been by the pandemic.
Realtors have revealed that July saw the largest amount of homes sold in Las Vegas since 2017, with over 4,000 pre-existing residences changing hands. That is indeed impressive, especially given how far the market had come since the mid-2000s recession, and how far it had dropped again thanks to COVID.
Local realtors have been quoted as saying that the local housing market is currently "on fire," citing the non-stop demand coupled with historically low interest rates – some as low as 3 or even 2.5 percent – and a limited supply as the contributing factors to local real estate managing to weather the storm and come back faster than estimated after COVID played havoc with Nevada's economy. Interest rates are expected to remain low for the remainder of 2020, reports say.
Therefore, individuals and families that have managed to remain employed throughout the pandemic – or who had adequate financial resources already in place – have been taking advantage of the opportunities presented to purchase homes in large numbers.
Also, the median single-family Las Vegas home price in July was $330,000, an increase of approximately 9 percent from the same period last year. Again, this is despite the current pandemic, which is still making its presence felt in Nevada and across the country.
In addition, ongoing forbearance and moratorium decrees that have been enabling people to remain in their homes despite the financial difficulties they have been experiencing have resulted in Las Vegas' lowest amount of foreclosures and short sales ever, preventing another mid-2000's-style catastrophe to strike the Southern Nevada housing marketplace. Federal homeowner and renter assistance has also played a part, reports say.
Shelter Realty is a Real Estate and Property Management Company specializing in the areas of Henderson, Las Vegas and North Las Vegas, NV. Feel free to give us a call at 702.376.7379 so we can answer any questions you may have.